Featured Recipes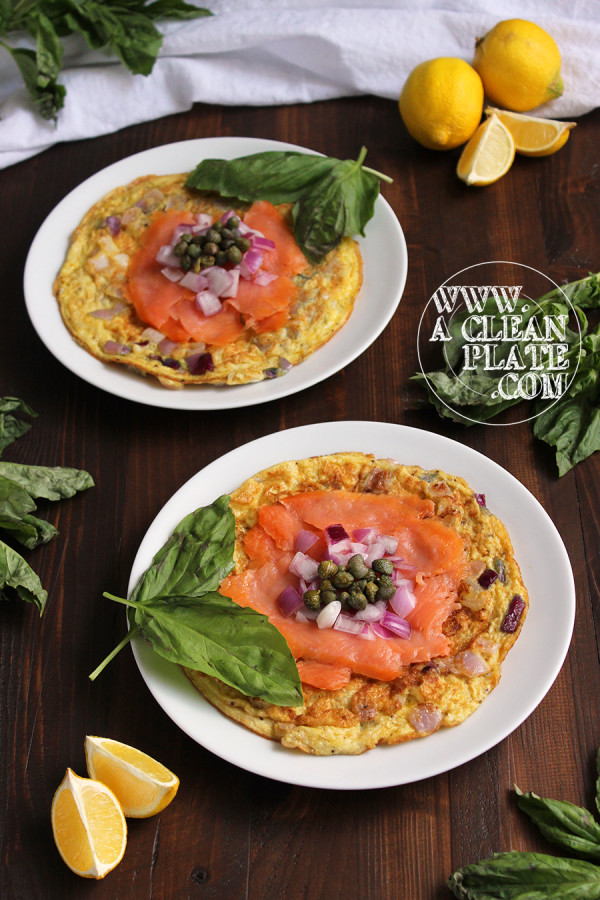 This smoked salmon omelet, which is an invention of my fiancee's, is one of my all-time favorite breakfasts! … Read More...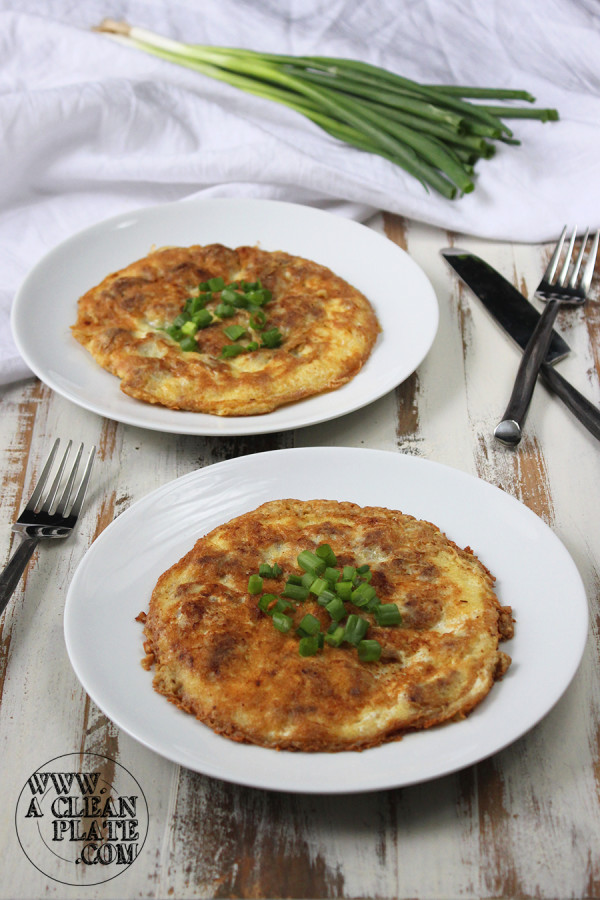 As simple as this omelet is, it's one of the most delicious I've ever had. Thai omelets are usually served … Read More...
Latest Posts
I love prosciutto. It's like bacon you don't have to cook. It's a great condiment for salads, wrapping fruit in, eggs, and veggies of all kinds. This is one of my favorite ways to serve asparagus! … Read More...