Feeling overwhelmed by starting the autoimmune protocol or struggling to stick with it? Once upon a time, so was I. These are the same meal plans I used when I was first getting started in 2012. My four-week meal plans make use of a huge variety of simple, flavorful recipes for a plan that's easy to follow and exciting to eat. With shopping lists, batch-cooking tips, and plans for specific needs, the autoimmune protocol has never been more convenient!
Already Have My Books?
If you're ready to shake things up a little or start reintroducing foods, there are meal plans for that, too! Real Plans is an online meal-planning service that lets you pick the recipes you want, how many servings you need, and how often you cook and shop, then generates a weekly meal plan and shopping list for you. It offers nearly 200 AIP recipes from your favorite AIP bloggers, including some of the recipes I've published over at Autoimmune Wellness. With plans that vary from quick and easy dishes to familiar comfort foods, your time on the AIP will never get boring–and the pre-made meal plans and shopping lists will save you a lot of time and energy.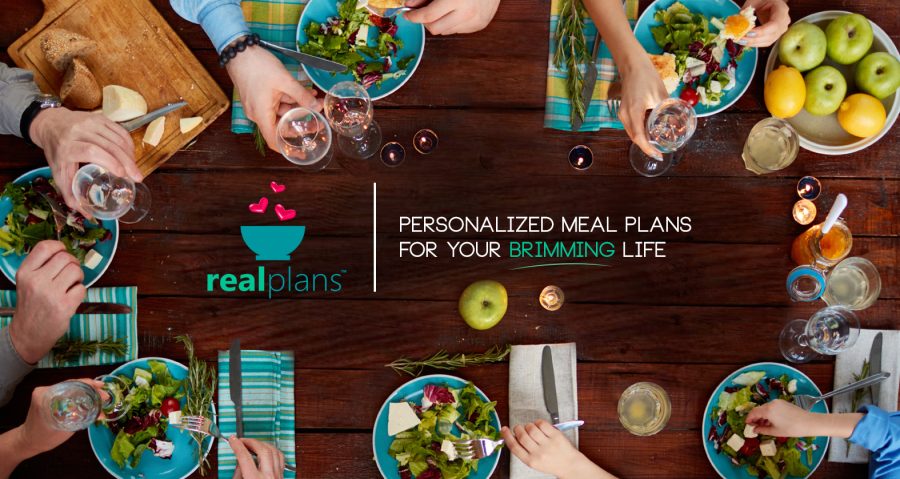 Plus, Real Plans can help you during the reintroduction phase as you work your way back up through the food groups you eliminated to test your reaction to them. As a subscriber, you can choose to exclude certain food groups or ingredients until your plan is perfect for your individual needs, no matter where you are in your AIP journey. You can also customize your list to include other items you might need even if they don't show up in your meal plan.
And if your family has other needs? Real Plans has you covered there, too. There are over 1,600 recipes to choose from in their database and they have options for traditional, Paleo, Whole30, GAPS, vegetarian, and pescatarian diets. There's something for everyone!
Prices vary depending on how long you subscribe for, but their annual plan is only $6 per month. They also have a 30-day money-back guarantee and you can cancel at any time. But I promise you won't want to: Having all your meals planned hassle-free for the price of a large coffee is an amazing treat.
What You Get:
Personalized weekly meal plan
Adjustable portion sizes
Automatic shopping list
Access to over 1,600 original home-style recipes
Recipe importer so you can add your favorites
Live chat support with meal-planning specialists
Flexible schedules to suit your weekly commitments
iOS and Android Mobile Application
Nutritional data for macro/calorie tracking
Sort recipes by season
Switch between Imperial and Metric measurements
Import your own recipes