I never ate shellfish growing up. Not only do they look and smell weird, but perhaps my earliest memory is eating shrimp at some seafood joint and promptly getting sick. Never again, my stomach vowed. But now that I'm on the AIP, it seemed silly not to rotate in every single one of the "allowed foods" at least once. Thanks to Noah's skillet skills and his love for and familiarity with seafood of all sorts, my first taste of shrimp was awesome.
Stay Organized and Reach Your Goals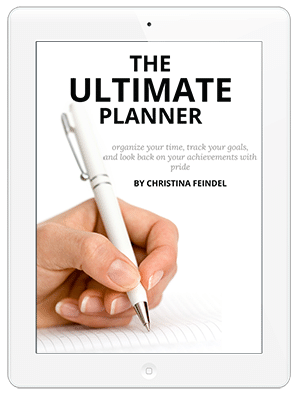 Whether you're focused on big-picture goals like diet, fitness, and career or need help managing day-today tasks like errands and chores, a good planner will keep you focused so the important things get done in the simplest, most efficient way possible. The Ultimate Planner begins with a bird's-eye view of the year and works its way down through monthly, weekly, and daily planners. Because these templates are adaptable to any day or year, you can use this planner over and over again! The ebook is available as a digital download with printable template for $6.99.
Shrimp and Spinach Stir-Fry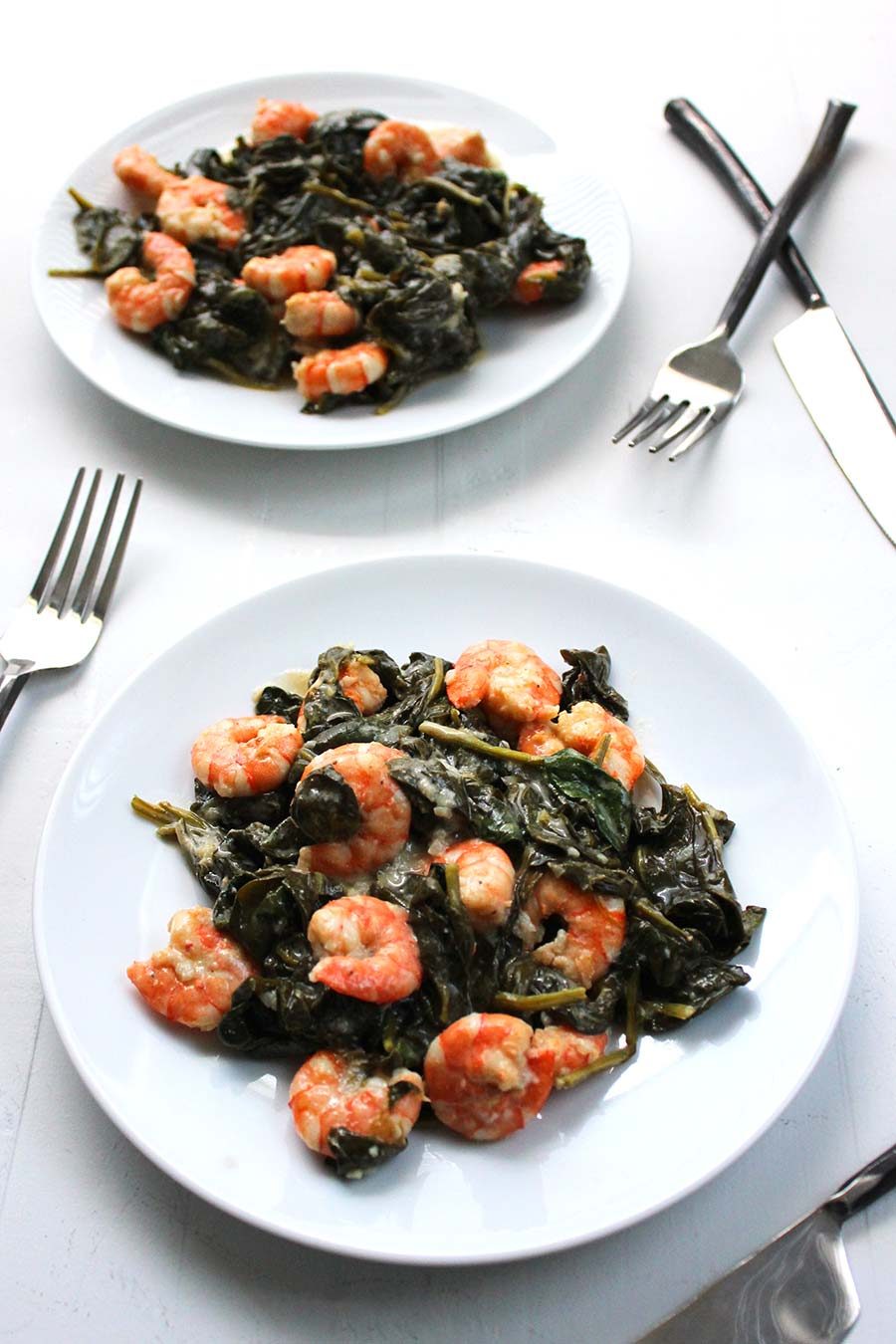 PREP TIME:

5

minutes

COOK TIME:

5

minutes

YIELDS:

4

servings

RATING:
This information is an estimate provided by an online nutrition calculator. It is not a substitute for professional advice.
CALORIES:
348kcal
PROTEIN:
33g
TOTAL FAT:
21g
MUFA:
11g
PUFA:
3g
SATURATED:
6g
CHOLESTEROL:
235mg
TOTAL CARBS:
6g
FIBER:
1g
SUGARS:
1g
VITAMIN C:
44%
POTASSIUM:
544mg
SODIUM:
862mg
CALCIUM:
14%
IRON:
28%
Ingredients

This information is an estimate provided by an online nutrition calculator. It is not a substitute for professional advice.

CALORIES:

348kcal

PROTEIN:

33g

TOTAL FAT:

21g

MUFA:

11g

PUFA:

3g

SATURATED:

6g

CHOLESTEROL:

235mg

TOTAL CARBS:

6g

FIBER:

1g

SUGARS:

1g

VITAMIN C:

44%

POTASSIUM:

544mg

SODIUM:

862mg

CALCIUM:

14%

IRON:

28%