This is a great winter treat. I think I even prefer it to hot chocolate! The recipe below is AIP-friendly, but I actually tend to make it with whole milk because I tolerate dairy better than I do non-dairy milks. But that just goes to show that the recipe works well regardless of what kind of milk you prefer! For a more decadent treat after reintroductions, you can also use melted white chocolate instead of the coconut butter.
Looking for high-quality meat?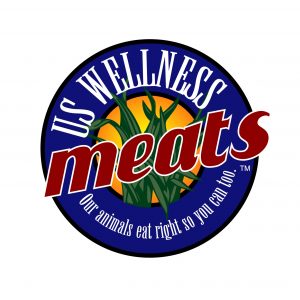 The great nutrition conundrum of our times is how to make a healthy diet sustainable, not just for us and our families, but for future generations. It's no secret that factory farming has been disastrous for the environment, never mind the welfare of us or our food. So I try to prioritize ethically-harvested, sustainably-raised, grass-fed or pastured proteins. US Wellness Meats not only fits the bill, but they also have a huge variety of other products: Seafood, game meats, jerky, bone broth, sausage, tallow, pork rinds… there's a lot to love. Free shipping combined with bi-weekly deals from their newsletter can make them more affordable than your local supermarket for meat that's antibiotic-free, humanely-raised, and really, really good.
Nutrition Facts
Calories:
473
kcal
Carbohydrates:
23
g
Protein:
3
g
Fat:
42
g
Saturated Fat:
36
g
Sodium:
61
mg
Potassium:
10
mg
Fiber:
1
g
Sugar:
15
g
Iron:
6
%
Instructions
Combine all ingredients in a small saucepan and heat through at a simmer, then serve hot.