I started blogging when I was 13. At first, I just shared art, poetry, and short stories. When I took up veganism at the age of 15, I started sharing recipes. And I kept on sharing them as well as my personal experiences as I was diagnosed with autoimmune diseases and took up the AIP at the age of 22. All my life, blogging has been a fantastic way to combine my interests in web design, art, writing, and cooking. I never imagined very many people would stumble across my little corner of cyberspace and I definitely never imagined that very many people would actually like what they saw. I don't know where all of you came from, but I'm glad you're here. Because of you, this blog has become more than a fun little hobby: It's become a full-time career I'm passionate about, one that affords me the opportunity to connect with other autoimmune patients, share incredible stories of healing, and keep doing creative things. So I wanted to celebrate this blogiversary with an AIP Chocolate Cake! Baking on the autoimmune protocol is a necessarily creative endeavor, but I like to keep things simple. With carob for flavor, plantain, banana, and pumpkin for binding, a few fall seasonings to add some depth, and a creamy banana-avocado frosting, you might be thinking "this cake sounds weird". But it's everything you want in a cake: Moist, rich, and decadent with just the faintest banana flavor.
Don't Feel Like Cooking?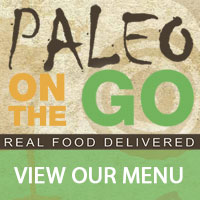 That's okay! Everyone needs a break sometimes, especially during busy times like the holidays or when you're sick or stressed out. When I find myself unwilling or unable to prepare healthy meals myself, I turn to Paleo on the Go. Yes, they have autoimmune protocol-friendly options! With tons of nutritious, delicious, pre-packaged meals, Paleo on the Go's ready-to-go, frozen courses are perfect for those days you just don't want to be in the kitchen. They even offer an appreciable selection of AIP-friendly treats, including toaster pastries!
Chocolate Cake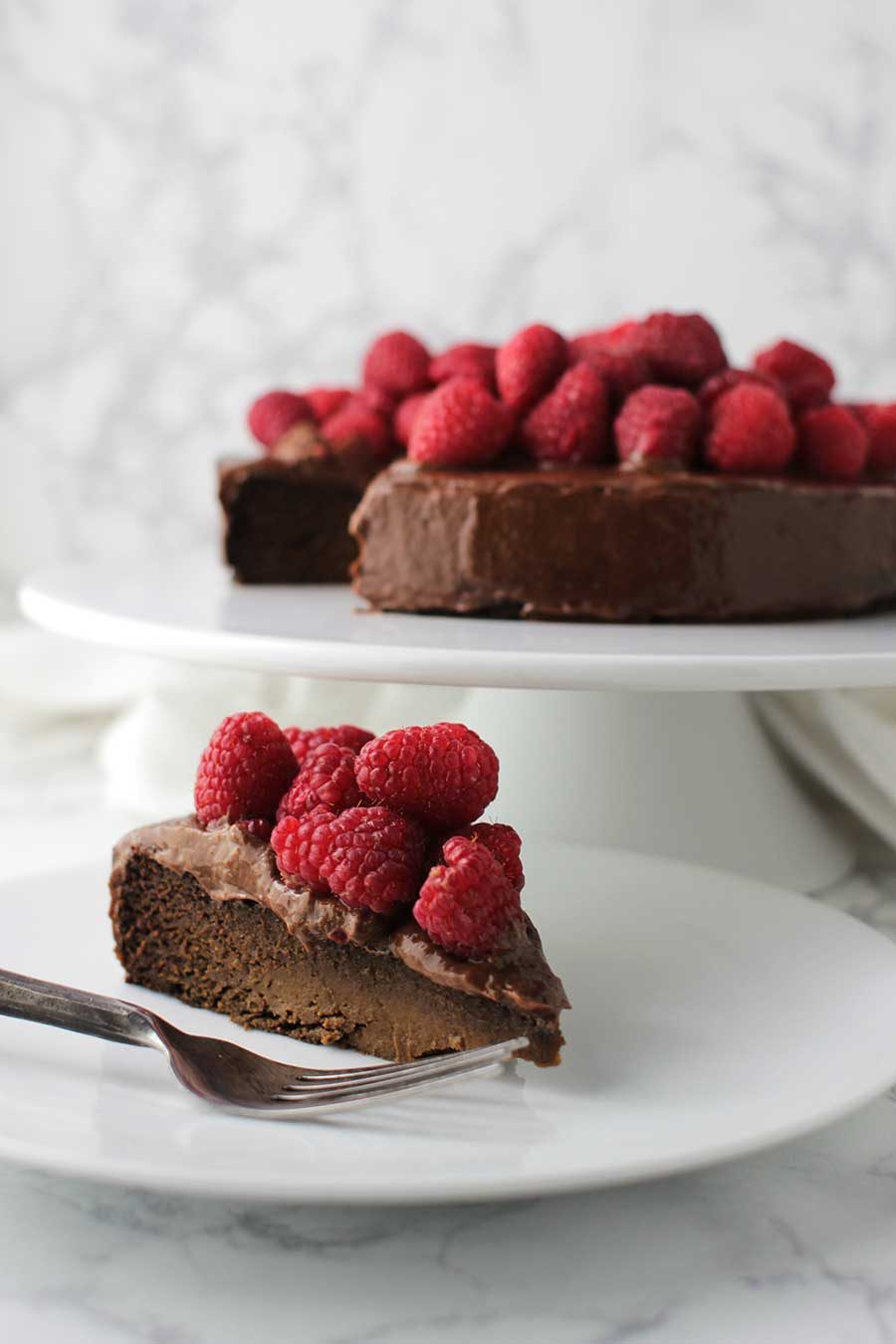 PREP TIME:

5

minutes

COOK TIME:

30

minutes

YIELDS:

12

pieces

RATING:
CALORIES:
207kcal
PROTEIN:
1g
TOTAL FAT:
9g
MUFA:
2g
PUFA:
1g
SATURATED:
7g
CHOLESTEROL:
TOTAL CARBS:
30g
FIBER:
3g
SUGARS:
17g
VITAMIN C:
16%
POTASSIUM:
356mg
SODIUM:
202mg
CALCIUM:
3%
IRON:
3%
Instructions
Preheat the oven to 350F and lightly grease a 8" square pan with coconut oil or any other cooking fat.
Combine all cake ingredients in a high-powered blender and process until smooth.
Spread the batter into the cake pan and bake for 25-30 minutes or until a toothpick inserted into center comes out clean.
Combine all ingredients for the frosting in a blender and process until smooth.
Allow the cake to cool before frosting. Store in the fridge.