One of my favorite places to grab a Paleo-friendly breakfast around here is Kerbey Lane Cafe. They have the best omelets, many of them with a Southwestern flare. If you don't eat Paleo, feel free to use crumbled corn chips.
Keep your household clean, too!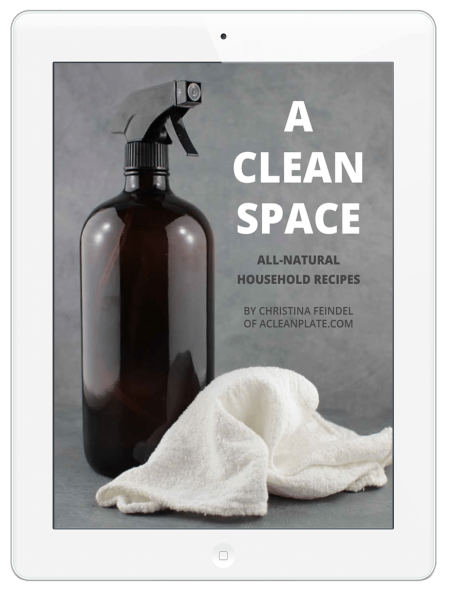 I may make my living as a food blogger, but my health-consciousness actually began long before I started cooking. Growing up with a sensitive nose and skin that would break out into a rash at the slightest provocation, I've been making my own cosmetics and cleaning products since high school. I hoped that avoiding these environmental toxins would not only improve my health, but be better for the environment and save me some money compared to buying high-end non-toxic products at a health-foods store. Whatever your reasons, making your own household products is easier than you might think. My e-book A Clean Space has all the tips, tricks, and recipes you need to get started–and it's only $6.99!
Nutrition Facts
Calories:
529
kcal
Carbohydrates:
30
g
Protein:
15
g
Fat:
41
g
Saturated Fat:
20
g
Polyunsaturated Fat:
4
g
Monounsaturated Fat:
14
g
Cholesterol:
372
mg
Sodium:
620
mg
Potassium:
991
mg
Fiber:
10
g
Sugar:
14
g
Vitamin A:
42
%
Vitamin C:
41
%
Calcium:
7
%
Iron:
16
%
Instructions
Whisk the eggs with the salt and pepper.

Heat the oil in a skillet over medium and cook the eggs, stirring occasionally, until scrambled (they should look wet but not runny).

Remove the eggs from the heat and stir in the remaining ingredients, then serve.