Continuing my exploration of Moroccan fusion foods, serve these spiced-up burgers up with toppings like avocado, onion, and olives. I'm really trying to add more legitimately ethnic foods (not fusion foods) to the site and am about to embark on a world tour via my kitchen. Yum! 🙂
Keep your household clean, too!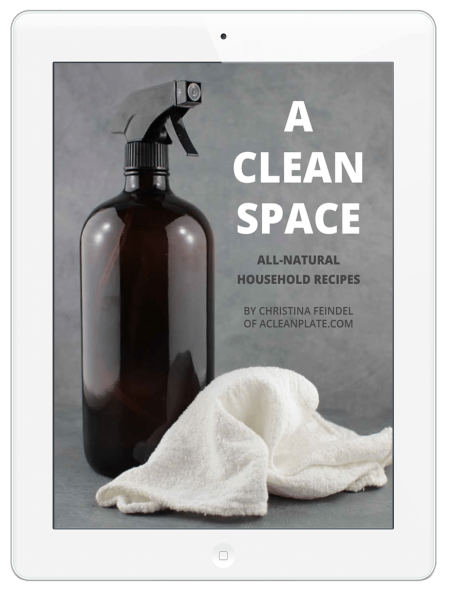 I may make my living as a food blogger, but my health-consciousness actually began long before I started cooking. Growing up with a sensitive nose and skin that would break out into a rash at the slightest provocation, I've been making my own cosmetics and cleaning products since high school. I hoped that avoiding these environmental toxins would not only improve my health, but be better for the environment and save me some money compared to buying high-end non-toxic products at a health-foods store. Whatever your reasons, making your own household products is easier than you might think. My e-book A Clean Space has all the tips, tricks, and recipes you need to get started–and it's only $6.99!
Nutrition Facts
Calories:
329
kcal
Carbohydrates:
2
g
Protein:
19
g
Fat:
27
g
Saturated Fat:
12
g
Polyunsaturated Fat:
2
g
Monounsaturated Fat:
11
g
Cholesterol:
83
mg
Sodium:
106
mg
Potassium:
315
mg
Fiber:
1
g
Sugar:
0.1
g
Vitamin A:
11
%
Vitamin C:
10
%
Calcium:
2
%
Iron:
12
%
Instructions
Combine all ingredients except the lettuce, mixing well.

Form into four patties and fry an a large, oiled skillet over medium heat.

Cook about 4 minutes per side, or longer for a more thoroughly cooked burger.

Serve between lettuce "buns" with desired toppings.