With just three ingredients, these delectable Honey-Cinnamon Oranges are the perfect snack to embrace the transition from summer to fall. It makes good use of one of my all-time favorite snacks, the portable, peelable, palatable clementine. They're often on sale in big 5-pound bags over the summer, and I can never resist. I prefer my clementines chilled, but this recipe can also be served at room temperature. And yes, it can be made with navel oranges or tangerines instead–just use two small ones or one very big one instead of the three clementines.
Keep your household clean, too!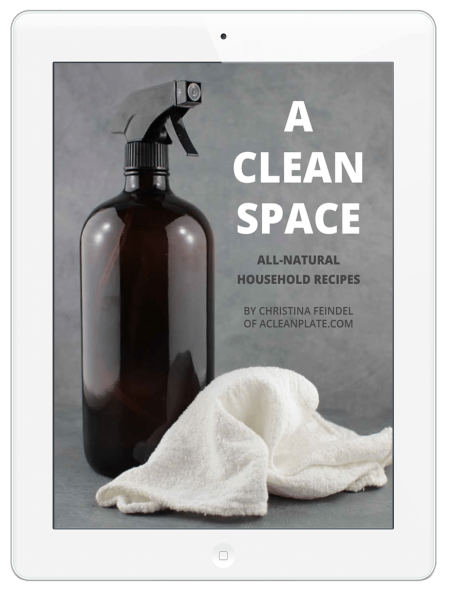 I may make my living as a food blogger, but my health-consciousness actually began long before I started cooking. Growing up with a sensitive nose and skin that would break out into a rash at the slightest provocation, I've been making my own cosmetics and cleaning products since high school. I hoped that avoiding these environmental toxins would not only improve my health, but be better for the environment and save me some money compared to buying high-end non-toxic products at a health-foods store. Whatever your reasons, making your own household products is easier than you might think. My e-book A Clean Space has all the tips, tricks, and recipes you need to get started–and it's only $6.99!
Nutrition Facts
Calories:
64
kcal
Carbohydrates:
17
g
Protein:
1
g
Fat:
0.2
g
Sodium:
2
mg
Potassium:
200
mg
Fiber:
3
g
Sugar:
12
g
Vitamin C:
75.1
mg
Calcium:
30
mg
Iron:
0.4
mg
Instructions
Sprinkle the oranges with the cinnamon and honey, then serve.