Hot chocolate is a go-to comfort food this time of year, but what happens when you can't have dairy or chocolate? Back when I first realized I was lactose intolerant, dairy was the only food on my "things I have to avoid" list. So I'd make hot chocolate with almond or soy milk and then load it up with cocoa powder and white sugar until it pretty much tasted the same. I knew it still wasn't healthy but I felt better about my indulgence knowing I wasn't drinking anything that was actively, immediately bad for me. Like, "curl up on the floor with intense abdominal pain kinda wanting to die" bad. And then I found out I had autoimmune disease and started the autoimmune protocol and suddenly I couldn't have chocolate or sugar or almonds or soy, either. So carob was the most amazing discovery. People with chocolate allergies have been using it for ages with all kinds of cool recipes. Combine it with everyone's favorite AIP-friendly milk substitute, a bit of honey to taste, and voila! You have a pretty darn good chocolate-free hot chocolate. And if you want to make it even more interesting, add a pinch of mace and ginger or few drops of peppermint, orange, or lavender essential oil for flavor. These days, I even top mine with AIP-friendly marshmallows from Sweet Apricity. Yum!
Need Help Meal Planning?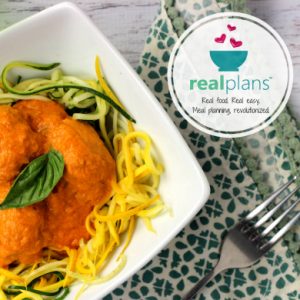 Feeling uninspired or struggling to stick to your Paleo or autoimmune protocol diet? It helps to have a plan. Real Plans will create a custom plan for your family's size, schedule, and needs and it's just $6/month if you sign up for an annual subscription. This is a great next step for those of you that have finished 28 Days of AIP and are looking to keep the ball rolling with new, exciting recipes!
Hot "Chocolate"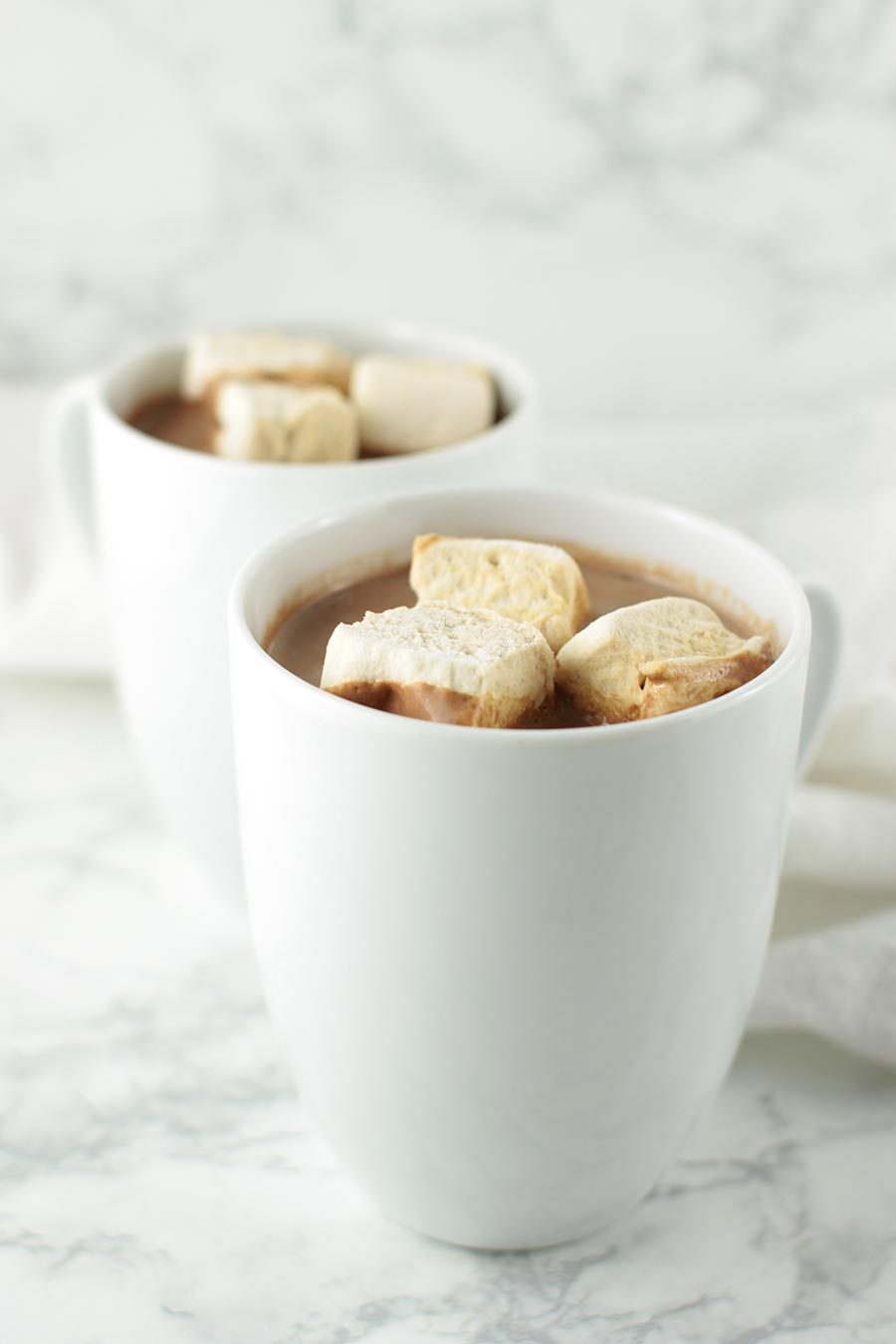 PREP TIME:

5

minutes

COOK TIME:

5

minutes

YIELDS:

4

people

RATING:
CALORIES:
511kcal
PROTEIN:
3g
TOTAL FAT:
42g
MUFA:
PUFA:
SATURATED:
36g
CHOLESTEROL:
TOTAL CARBS:
28g
FIBER:
0.01g
SUGARS:
17g
VITAMIN C:
POTASSIUM:
7mg
SODIUM:
70mg
CALCIUM:
5%
IRON:
6%
Ingredients

CALORIES:

511kcal

PROTEIN:

3g

TOTAL FAT:

42g

MUFA:

PUFA:

SATURATED:

36g

CHOLESTEROL:

TOTAL CARBS:

28g

FIBER:

0.01g

SUGARS:

17g

VITAMIN C:

POTASSIUM:

7mg

SODIUM:

70mg

CALCIUM:

5%

IRON:

6%