A rich, garlic-y condiment that goes great on anything and everything.
Stay Organized and Reach Your Goals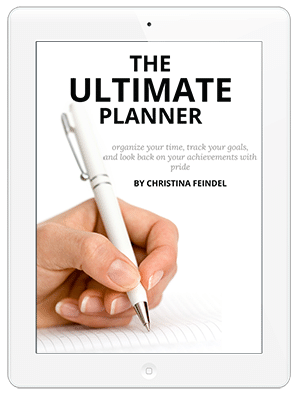 Whether you're focused on big-picture goals like diet, fitness, and career or need help managing day-today tasks like errands and chores, a good planner will keep you focused so the important things get done in the simplest, most efficient way possible. The Ultimate Planner begins with a bird's-eye view of the year and works its way down through monthly, weekly, and daily planners. Because these templates are adaptable to any day or year, you can use this planner over and over again! The ebook is available as a digital download with printable template for $6.99.
Garlic Artichoke Spread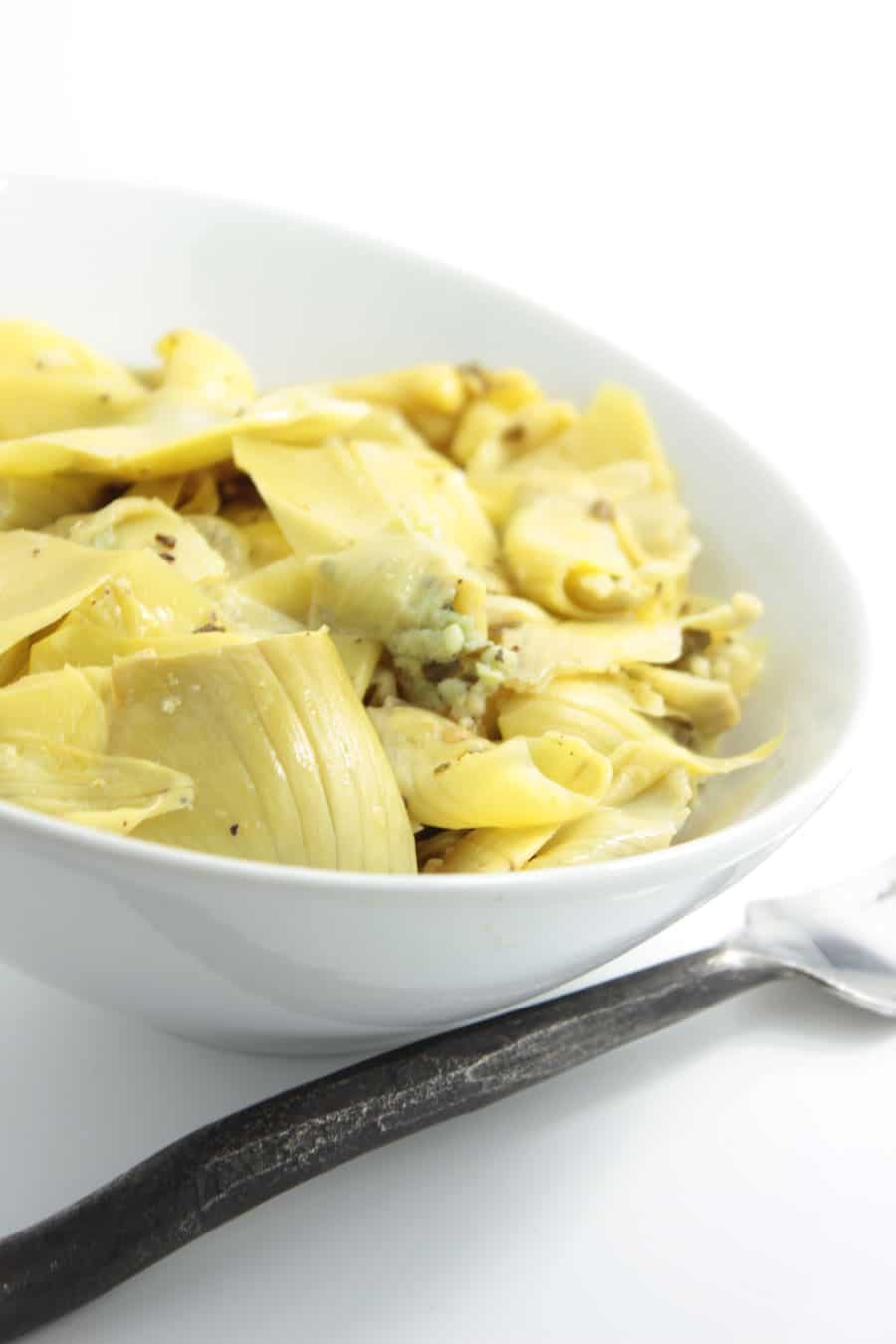 PREP TIME:

5

minutes

COOK TIME:

50

minutes

YIELDS:

4

servings

RATING:
CALORIES:
124kcal
PROTEIN:
3g
TOTAL FAT:
8g
MUFA:
1g
PUFA:
0.4g
SATURATED:
7g
CHOLESTEROL:
TOTAL CARBS:
11g
FIBER:
2g
SUGARS:
2g
VITAMIN C:
14%
POTASSIUM:
48mg
SODIUM:
475mg
CALCIUM:
7%
IRON:
13%
Instructions
Preheat the oven to 400F.
Combine all ingredients in an 8"x6" baking dish. Cover with an oven-safe lid or foil and bake 45-50 minutes, stirring once halfway through.
Pulse through a food processor for a chunky spread, or leave as-is and use on salads or wraps.