Feel free to leave out the nuts and even substitute them with some other kind of fruit or something. This is a light-yet-flavorful salad perfect for spring.
Don't Feel Like Cooking?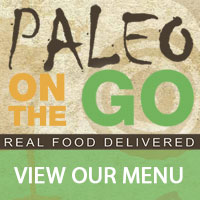 That's okay! Everyone needs a break sometimes, especially during busy times like the holidays or when you're sick or stressed out. When I find myself unwilling or unable to prepare healthy meals myself, I turn to Paleo on the Go. Yes, they have autoimmune protocol-friendly options! With tons of nutritious, delicious, pre-packaged meals, Paleo on the Go's ready-to-go, frozen courses are perfect for those days you just don't want to be in the kitchen. They even offer an appreciable selection of AIP-friendly treats, including toaster pastries!
Cran-Apple Fruit Salad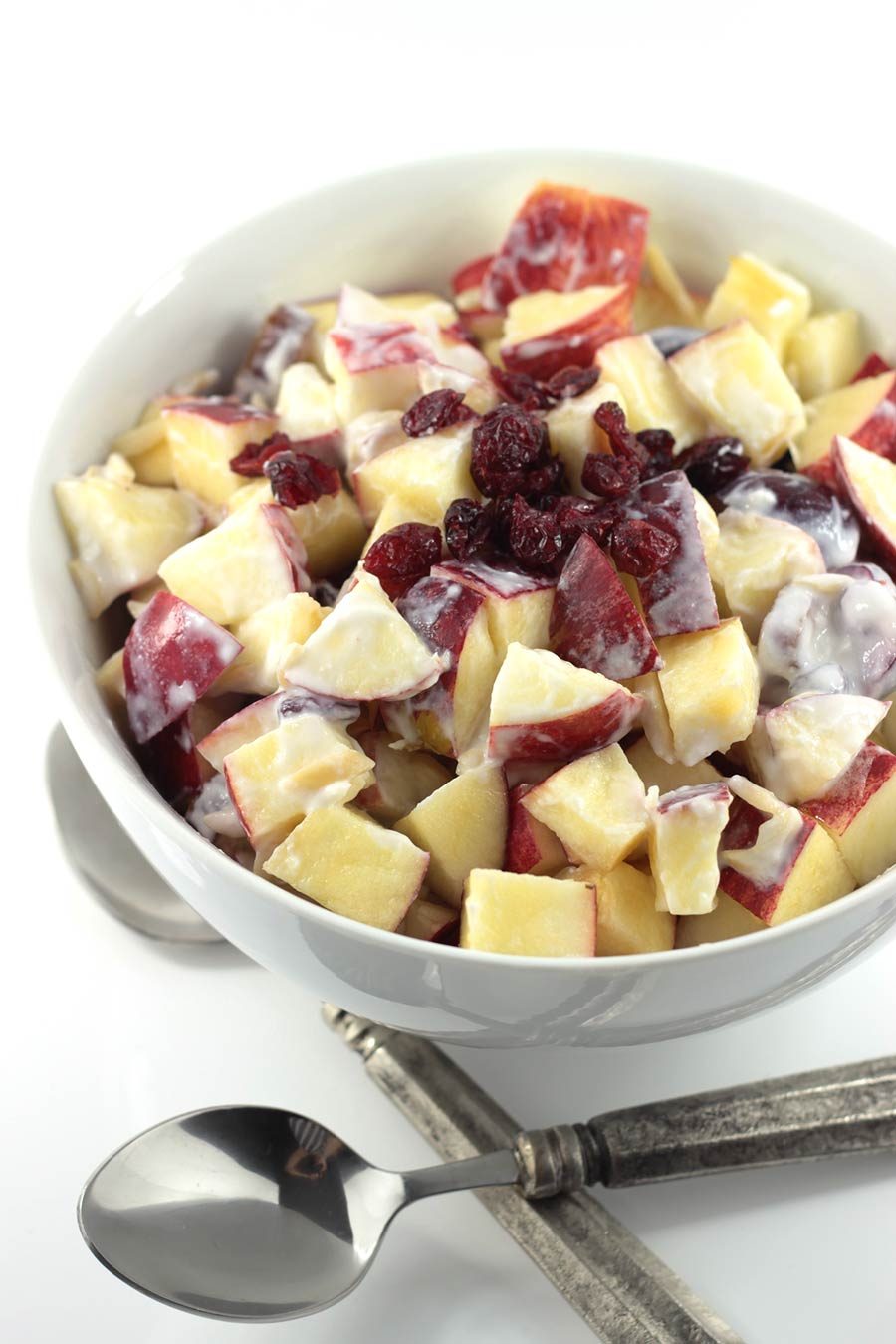 PREP TIME:

1

hour

COOK TIME:

0

minutes

YIELDS:

8

servings

RATING:
CALORIES:
235kcal
PROTEIN:
5g
TOTAL FAT:
12g
MUFA:
0.01g
PUFA:
0.04g
SATURATED:
2g
CHOLESTEROL:
TOTAL CARBS:
29g
FIBER:
7g
SUGARS:
19g
VITAMIN C:
7%
POTASSIUM:
141mg
SODIUM:
2mg
CALCIUM:
11%
IRON:
5%
Ingredients

CALORIES:

235kcal

PROTEIN:

5g

TOTAL FAT:

12g

MUFA:

0.01g

PUFA:

0.04g

SATURATED:

2g

CHOLESTEROL:

TOTAL CARBS:

29g

FIBER:

7g

SUGARS:

19g

VITAMIN C:

7%

POTASSIUM:

141mg

SODIUM:

2mg

CALCIUM:

11%

IRON:

5%