If you're looking for a cooling, comforting treat this summer, this Lemon-Basil Granita will knock your socks off. Now, I've mentioned before (in pretty much every recipe that uses it) how much I love basil. Like, I'll put it in everything. The best desserts, salads, pizzas, and pastas I've ever had were all swimming in it. And it's a good thing, because I started growing it last summer and was up to my ears in fresh basil. This granita became my go-to recipe to use all those leaves up before they went bad. With just a handful of ingredients and a super, super simple prep, it's an incredible treat you can enjoy without much effort or investment.
Looking for AIP-Friendly Breakfast Recipes?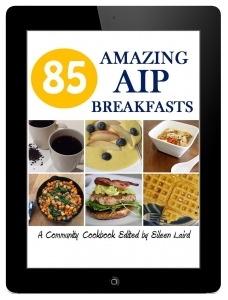 What to eat for breakfast is one of the most common questions I get from people starting the autoimmune protocol. I understand completely: With all my old staples off the table, breakfast was my biggest challenge, too. Well, now there's an easy answer. 85 Amazing AIP Breakfasts is a community e-cookbook featuring dozens of breakfast-friendly autoimmune protocol recipes from some of your favorite bloggers. With coffee substitutes, comforting teas, sausage, waffles, stir-fries, soups, hash, muffins, and porridge, 85 Amazing AIP Breakfasts has just about every one of your breakfast needs covered, sweet and savory alike. Many of the recipes can even be adapted for a low-FODMAP diet! The e-cookbook is available on editor Eileen Laird's website.
Lemon-Basil Granita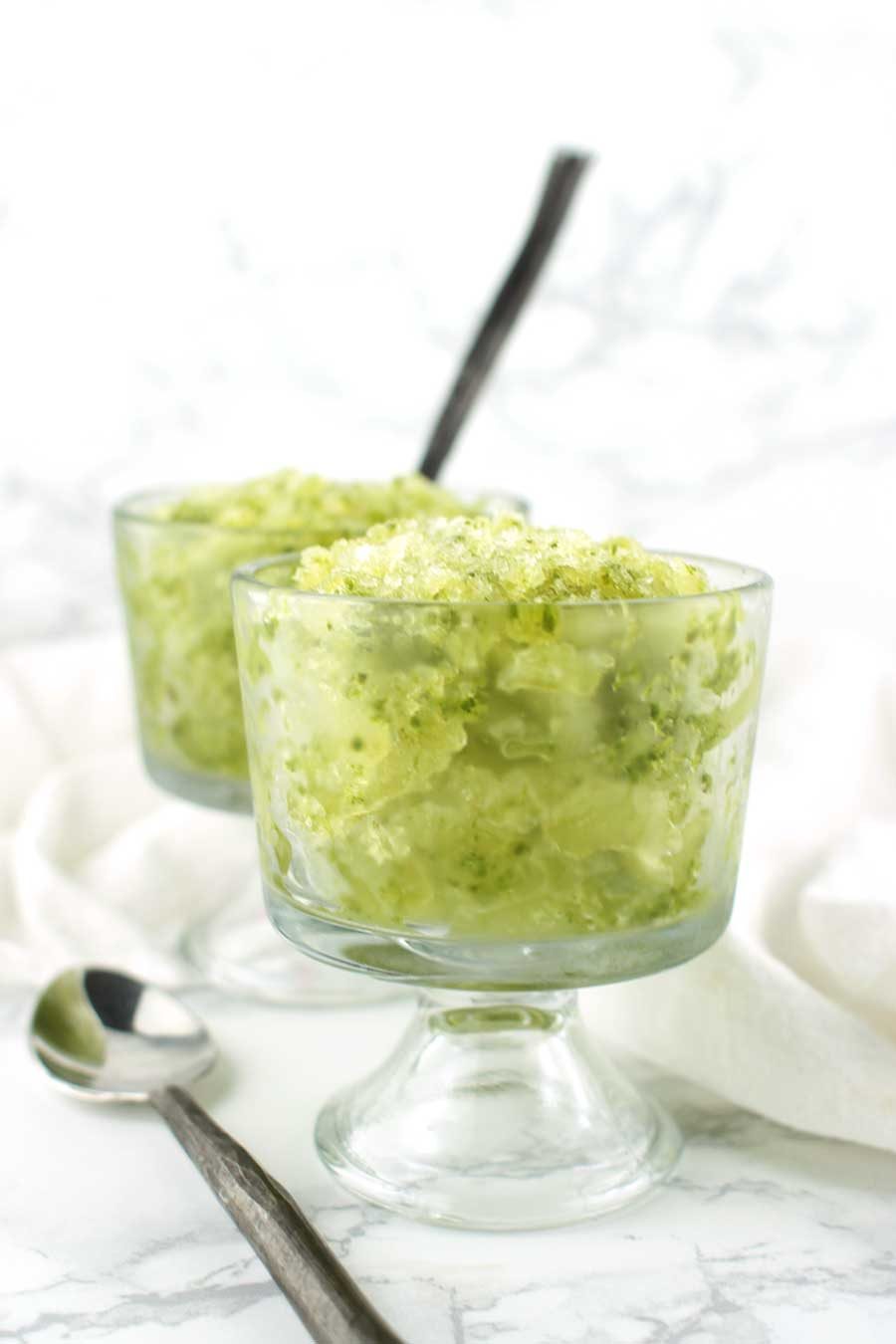 | | |
| --- | --- |
| | |
ADJUST YIELD:

servings

CHANGE UNITS:

PRINT:

Print Recipe