If you're looking for a cooling, comforting treat this summer, this Lemon-Basil Granita will knock your socks off. Now, I've mentioned before (in pretty much every recipe that uses it) how much I love basil. Like, I'll put it in everything. The best desserts, salads, pizzas, and pastas I've ever had were all swimming in it. And it's a good thing, because I started growing it last summer and was up to my ears in fresh basil. This granita became my go-to recipe to use all those leaves up before they went bad. With just a handful of ingredients and a super, super simple prep, it's an incredible treat you can enjoy without much effort or investment.
Struggling with thyroid disease?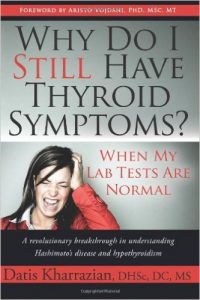 Why Do I Still Have Thyroid Symptoms? by functional medicine practitioner Datis Kharrazian is single-handedly responsible for my improved health over the past few years. It introduced me to the connection between autoimmune disease and lifestyle factors like diet at a time when my doctors were telling me there was nothing wrong with my thyroid even though I had high antibodies. This book gave me the information I needed to get the right tests ordered and seek proper treatment. It's a must-have guide for anyone who has already been diagnosed with thyroid disease, who is at risk due to family history, or who strongly suspects they may have it but isn't sure where to start. I can't recommend it enough!
Lemon-Basil Granita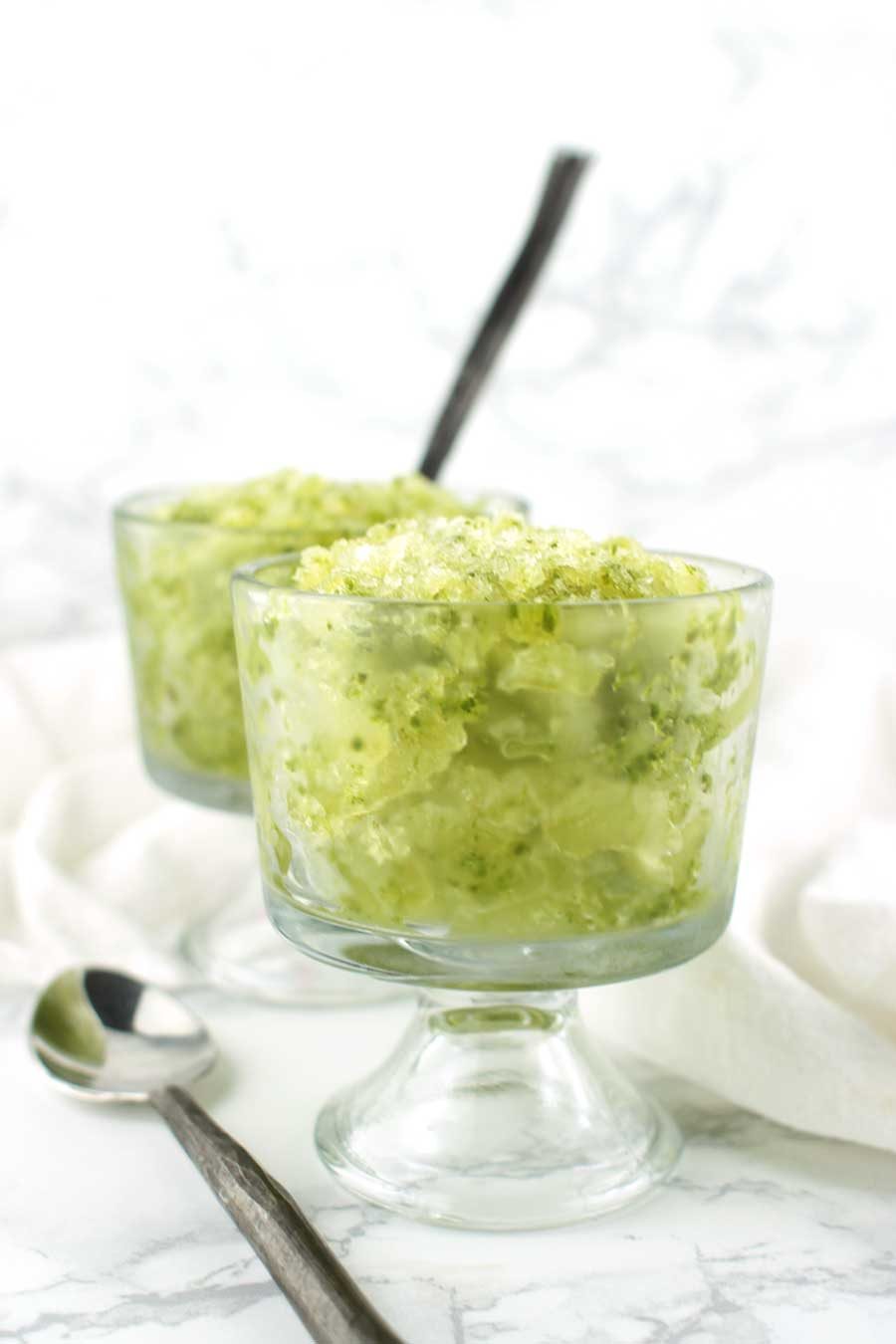 | | |
| --- | --- |
| | |
ADJUST YIELD:

servings

CHANGE UNITS:

PRINT:

Print Recipe