This Chunky Avocado Salsa recipe was adapted from a recipe I found (and loved!) via one of my fellow vegan bloggers back when I was still doing that whole thing. Gosh, that must have been six or seven years ago. Her site is gone now, sadly (Liz, if you're out there, I hope you've been well!), but I like to think that her fabulous recipe lives on in my household, albeit in a heavily-modified form. The original recipe had black beans, bell peppers, and corn in it, but this autoimmune protocol version is just as tasty. It goes well on salads, burgers, and with chips of any kind! I like to make myself a big ol' serving with plantain chips while my husband can enjoy his with corn chips and whatever spices or seasonings he wants to add (usually a big ol' splash of hot sauce). I like to use it as a guacamole substitute, but would like to emphasize that it is NOT guacamole. It's got olives in it. And no lime or cilantro. Guac purists should stick with my AIP-friendly guacamole recipe.
Find Out Your Genetic Risk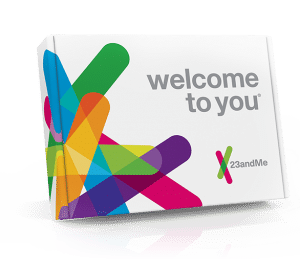 23andMe is the first and only do-it-yourself genetic test. Combined with ancestry information, it's an incredible value compared to getting all of that data from your doctor, and they're adding new analyses all the time. They frequently run specials around the holidays, too, with buy-one-get-one deals or $50 off. Not only is it a fun opportunity to investigate your family tree, see the likelihood you'd wind up with your physical traits, and connect with distant relatives all over the world, but it's an invaluable opportunity to learn about your genetic inclinations toward disease. My own experience was revolutionary, both for me and my husband!
Chunky Avocado Salsa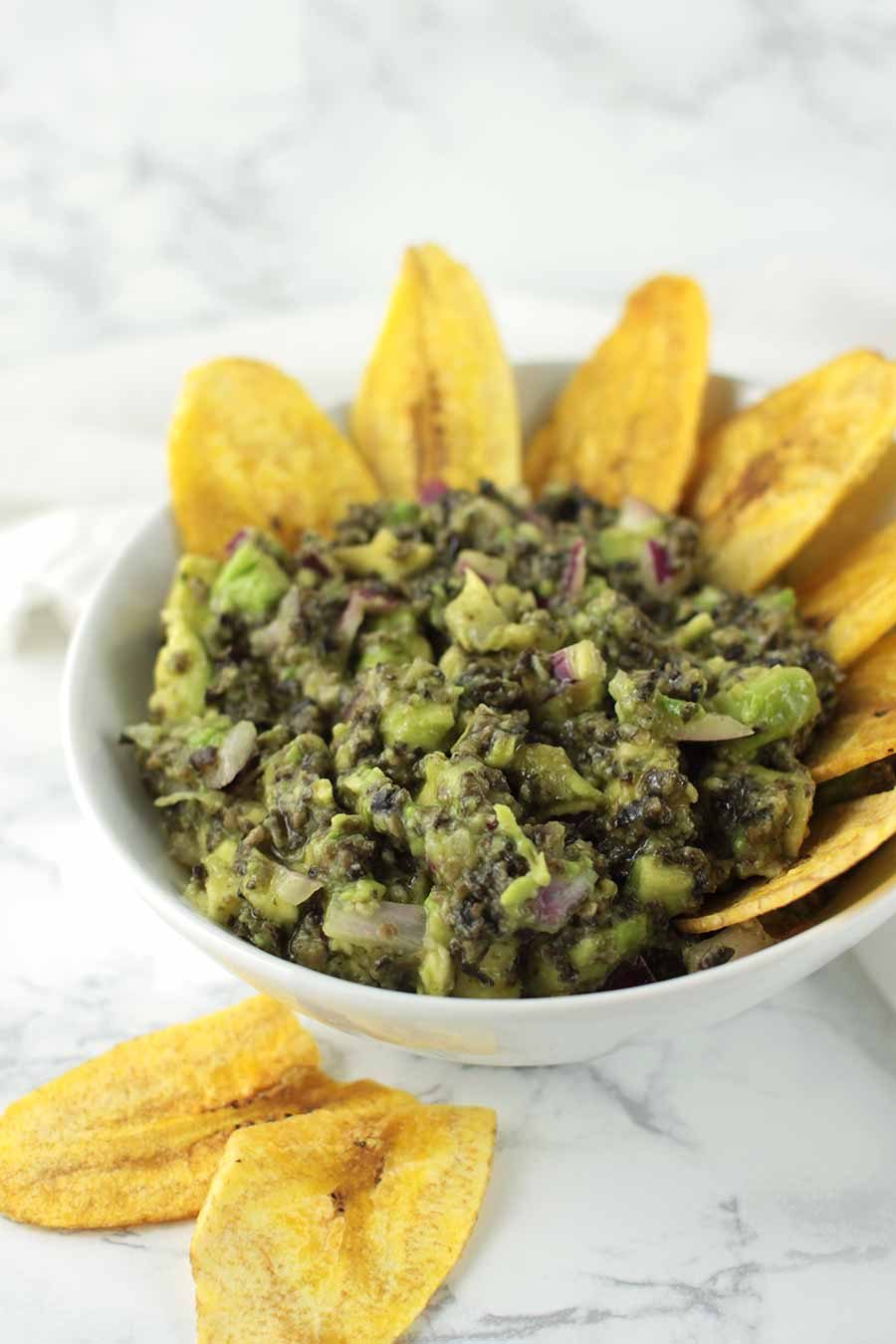 PREP TIME:

30

minutes

COOK TIME:

0

minutes

YIELDS:

4

servings

RATING:
CALORIES:
264kcal
PROTEIN:
2g
TOTAL FAT:
25g
MUFA:
17g
PUFA:
3g
SATURATED:
4g
CHOLESTEROL:
TOTAL CARBS:
12g
FIBER:
8g
SUGARS:
1g
VITAMIN C:
25%
POTASSIUM:
522mg
SODIUM:
376mg
CALCIUM:
4%
IRON:
8%
Ingredients

CALORIES:

264kcal

PROTEIN:

2g

TOTAL FAT:

25g

MUFA:

17g

PUFA:

3g

SATURATED:

4g

CHOLESTEROL:

TOTAL CARBS:

12g

FIBER:

8g

SUGARS:

1g

VITAMIN C:

25%

POTASSIUM:

522mg

SODIUM:

376mg

CALCIUM:

4%

IRON:

8%