This is a great winter treat. I think I even prefer it to hot chocolate! The recipe below is AIP-friendly, but I actually tend to make it with whole milk because I tolerate dairy better than I do non-dairy milks. But that just goes to show that the recipe works well regardless of what kind of milk you prefer! For a more decadent treat after reintroductions, you can also use melted white chocolate instead of the coconut butter.
Treat Your Sweet Tooth!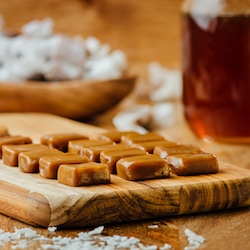 Being on a restricted diet doesn't mean you have to give up every indulgence. Temptation can be rough, and when it strikes, it's nice to have something on hand that's safe to eat. Enter Sweet Apricity. They make creamy, delicious caramels and fluffy marshmallows that just so happen to be 100% autoimmune protocol-friendly. With excellent customer service, high-quality ingredients, a subscribe and save program, and some of the most incredible sweets you'll encounter on the AIP, your sweet tooth doesn't have to go wanting. Plus, they're a great gift for anyone with food sensitivities!
Vanilla Coconut Milk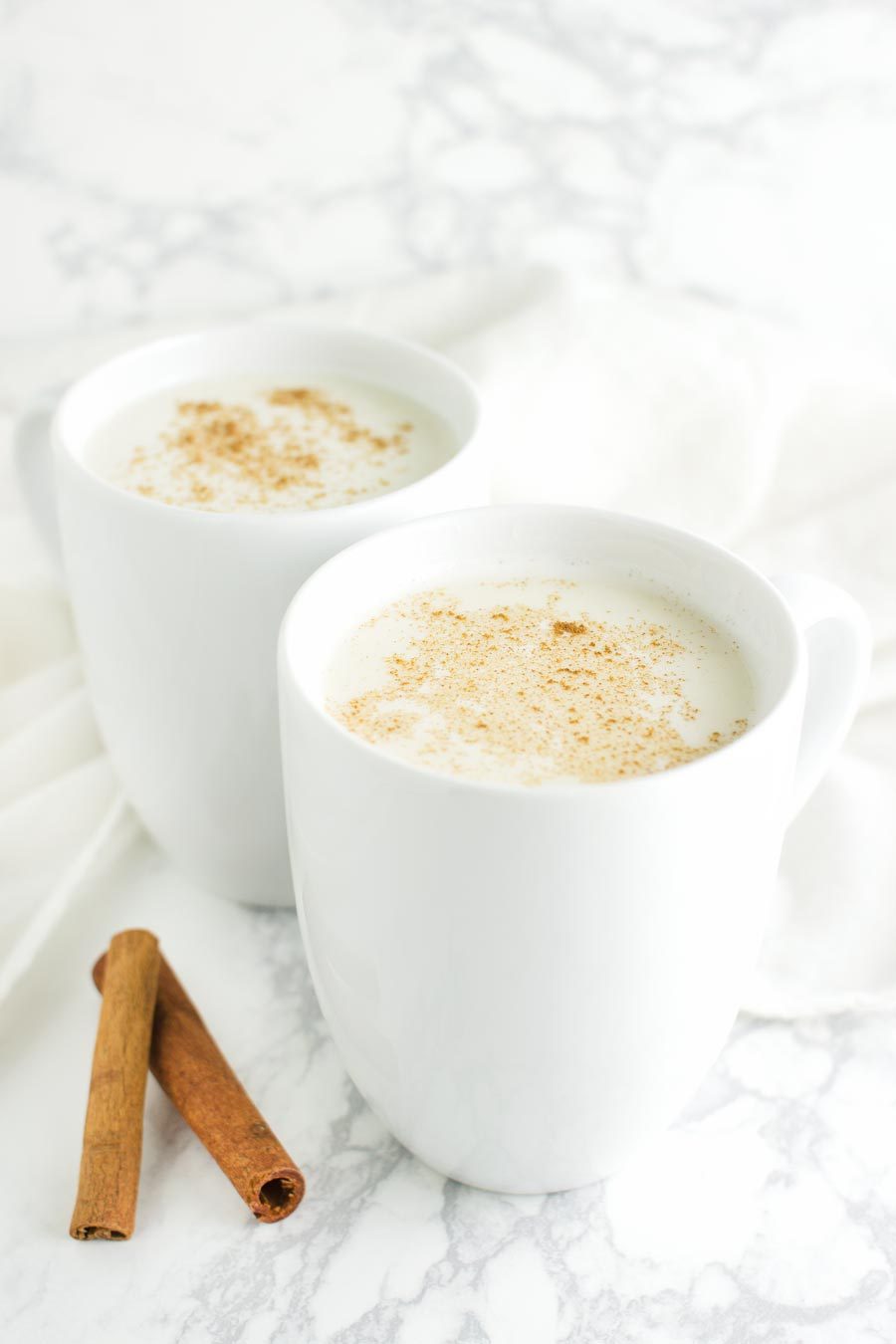 PREP TIME:

5

minutes

COOK TIME:

10

minutes

YIELDS:

2

cups

RATING:
CALORIES:
473kcal
PROTEIN:
3g
TOTAL FAT:
42g
MUFA:
PUFA:
SATURATED:
36g
CHOLESTEROL:
TOTAL CARBS:
23g
FIBER:
1g
SUGARS:
15g
VITAMIN C:
POTASSIUM:
10mg
SODIUM:
61mg
CALCIUM:
IRON:
6%
Ingredients

CALORIES:

473kcal

PROTEIN:

3g

TOTAL FAT:

42g

MUFA:

PUFA:

SATURATED:

36g

CHOLESTEROL:

TOTAL CARBS:

23g

FIBER:

1g

SUGARS:

15g

VITAMIN C:

POTASSIUM:

10mg

SODIUM:

61mg

CALCIUM:

IRON:

6%