Summer has just barely gotten started around here, and it's already brutal. Now that we're homeowners, we've been spending a lot of time in the yard, trying to salvage what life we can after the place sat vacant for a month prior to our move-in. There are weeds everywhere. Dead grass. Overgrown trees and an army of mushrooms feasting on the roots of one the previous owners removed. Not to mention all the insects! So of course, we've been guzzling our fair share of cold beverages. Tons of water. Beers for him, when all the work is done and he's ready to relax. Every now and then I find myself craving the refreshments of my youth, a Sprite or iced tea. But with my interstitial cystitis, water's pretty much the only beverage I can tolerate–caffeine, juice, and most teas aggravate my sensitive bladder. Fun stuff, right? Fortunately, you can made some pretty satisfying beverages with water! Give this Strawberry-Melon Agua Fresca a whirl and you'd never know I concocted it because I couldn't have anything else: It's so good you won't want anything else. Next time you're out doing yard work, pop some of these in the fridge and I promise they'll take the sting out of the summer heat!
Struggling with thyroid disease?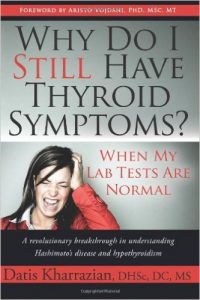 Why Do I Still Have Thyroid Symptoms? by functional medicine practitioner Datis Kharrazian is single-handedly responsible for my improved health over the past few years. It introduced me to the connection between autoimmune disease and lifestyle factors like diet at a time when my doctors were telling me there was nothing wrong with my thyroid even though I had high antibodies. This book gave me the information I needed to get the right tests ordered and seek proper treatment. It's a must-have guide for anyone who has already been diagnosed with thyroid disease, who is at risk due to family history, or who strongly suspects they may have it but isn't sure where to start. I can't recommend it enough!
Strawberry-Melon Agua Fresca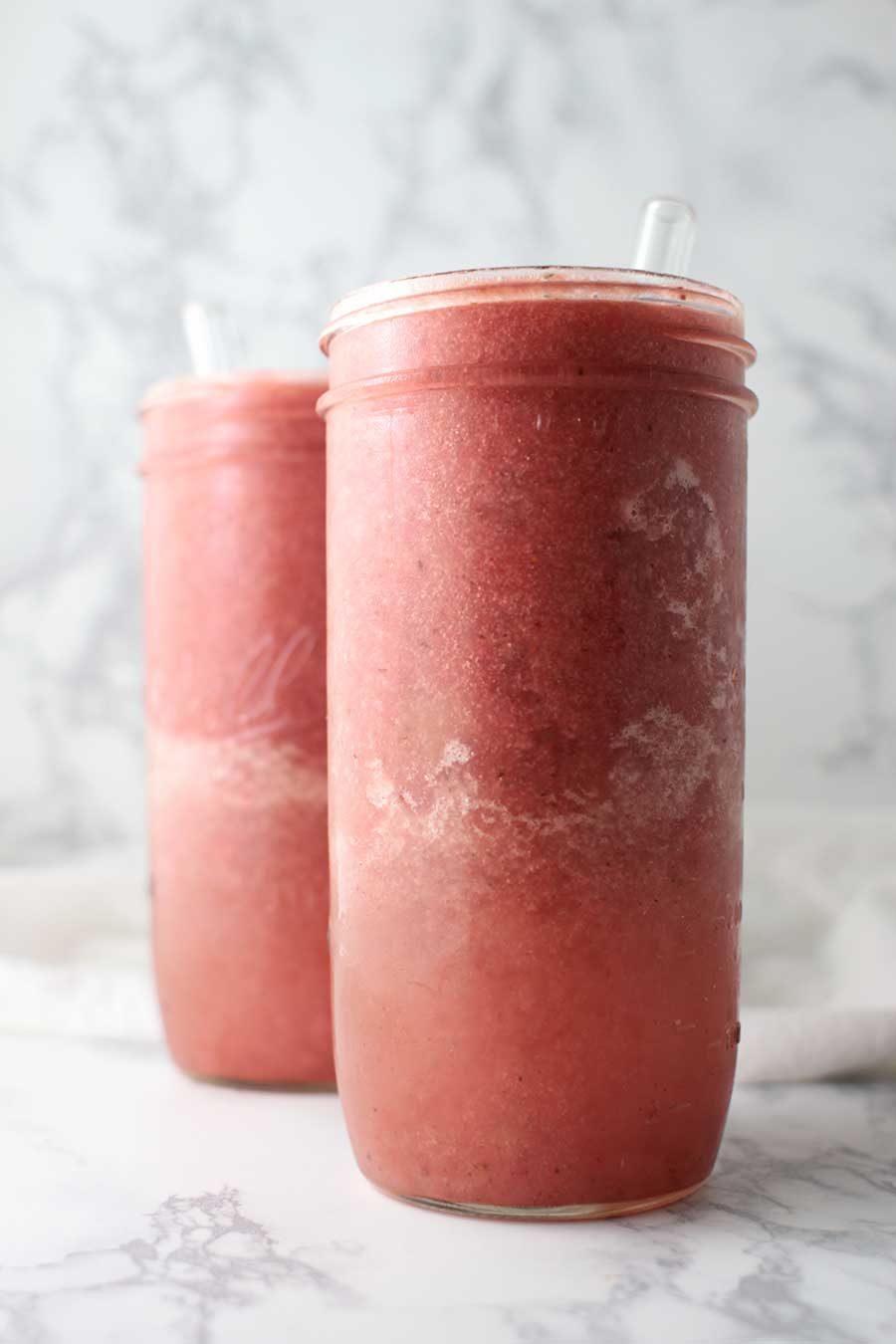 PREP TIME:

5

minutes

COOK TIME:

0

minutes

YIELDS:

4

servings

RATING:
CALORIES:
140kcal
PROTEIN:
4g
TOTAL FAT:
1g
MUFA:
0.1g
PUFA:
1g
SATURATED:
0.2g
CHOLESTEROL:
TOTAL CARBS:
34g
FIBER:
11g
SUGARS:
17g
VITAMIN C:
290%
POTASSIUM:
869mg
SODIUM:
60mg
CALCIUM:
23%
IRON:
25%
Ingredients

CALORIES:

140kcal

PROTEIN:

4g

TOTAL FAT:

1g

MUFA:

0.1g

PUFA:

1g

SATURATED:

0.2g

CHOLESTEROL:

TOTAL CARBS:

34g

FIBER:

11g

SUGARS:

17g

VITAMIN C:

290%

POTASSIUM:

869mg

SODIUM:

60mg

CALCIUM:

23%

IRON:

25%