Quick and easy to make, these Roasted Carrots are a great way to get the stubborn veggie-haters in your family to chow down on some vitamins. (I say this as a stubborn veggie-hater myself.) Time was, I'd only eat carrots if they were smothered in Ranch dressing. Ideally, if there was more dressing than carrot. But I absolutely love the flavors in this dish. The hint of lemon and a bit of heat from the ginger (or black pepper, if you prefer). The earthiness of the thyme. Salt for depth. All wrapped around the slightly-sweet, crisp taste of carrots. I love these served with fish, pork/ham, and chicken!
Need Help Meal Planning?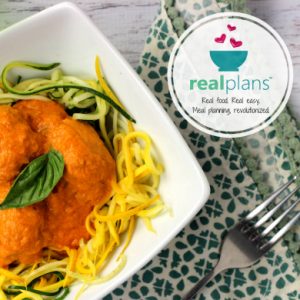 Feeling uninspired or struggling to stick to your Paleo or autoimmune protocol diet? It helps to have a plan. Real Plans will create a custom plan for your family's size, schedule, and needs and it's just $6/month if you sign up for an annual subscription. This is a great next step for those of you that have finished 28 Days of AIP and are looking to keep the ball rolling with new, exciting recipes!
Roasted Carrots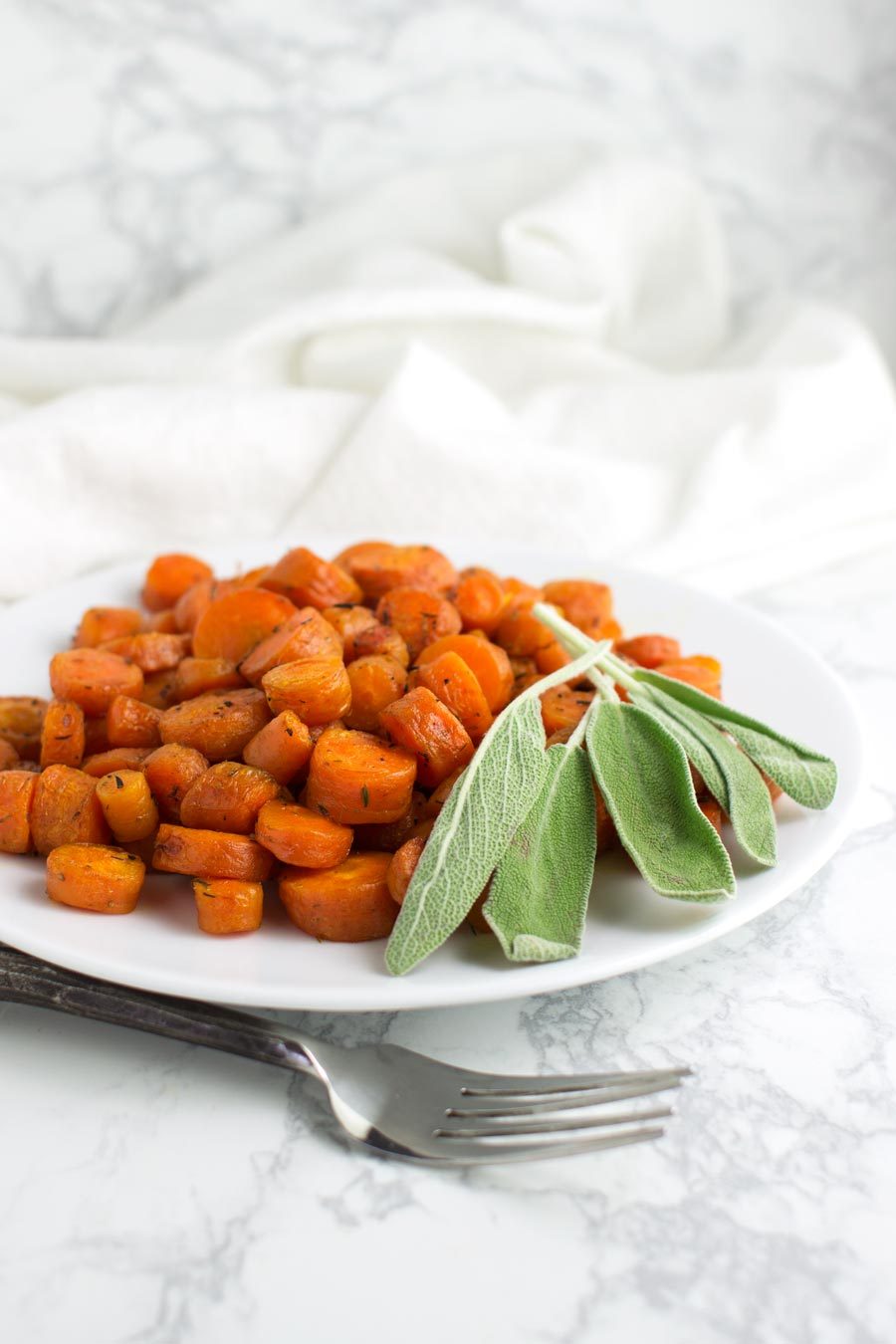 PREP TIME:

5

minutes

COOK TIME:

35

minutes

YIELDS:

4

servings

RATING:
This information is an estimate provided by an online nutrition calculator. It is not a substitute for professional advice.
CALORIES:
75kcal
PROTEIN:
1g
TOTAL FAT:
3g
MUFA:
0.2g
PUFA:
0.2g
SATURATED:
2g
CHOLESTEROL:
TOTAL CARBS:
12g
FIBER:
4g
SUGARS:
5g
VITAMIN C:
15%
POTASSIUM:
378mg
SODIUM:
318mg
CALCIUM:
6%
IRON:
11%
Ingredients

This information is an estimate provided by an online nutrition calculator. It is not a substitute for professional advice.

CALORIES:

75kcal

PROTEIN:

1g

TOTAL FAT:

3g

MUFA:

0.2g

PUFA:

0.2g

SATURATED:

2g

CHOLESTEROL:

TOTAL CARBS:

12g

FIBER:

4g

SUGARS:

5g

VITAMIN C:

15%

POTASSIUM:

378mg

SODIUM:

318mg

CALCIUM:

6%

IRON:

11%