Move over, Jello. This is the real deal. You can make this with tea or juice, but I prefer tea because it has less sugar in it.
Keep your household clean, too!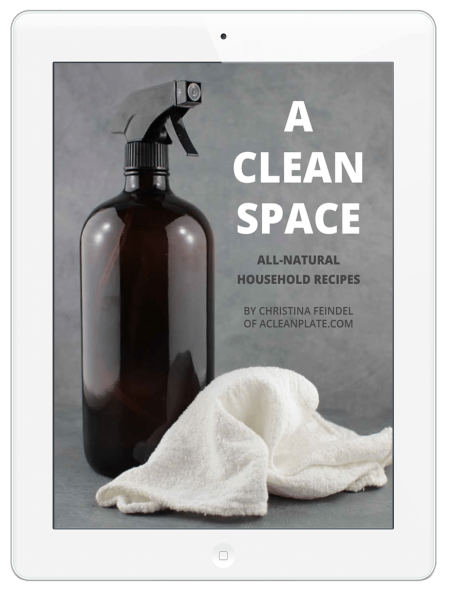 I may make my living as a food blogger, but my health-consciousness actually began long before I started cooking. Growing up with a sensitive nose and skin that would break out into a rash at the slightest provocation, I've been making my own cosmetics and cleaning products since high school. I hoped that avoiding these environmental toxins would not only improve my health, but be better for the environment and save me some money compared to buying high-end non-toxic products at a health-foods store. Whatever your reasons, making your own household products is easier than you might think. My e-book A Clean Space has all the tips, tricks, and recipes you need to get started–and it's only $6.99!
Gelatin Snacks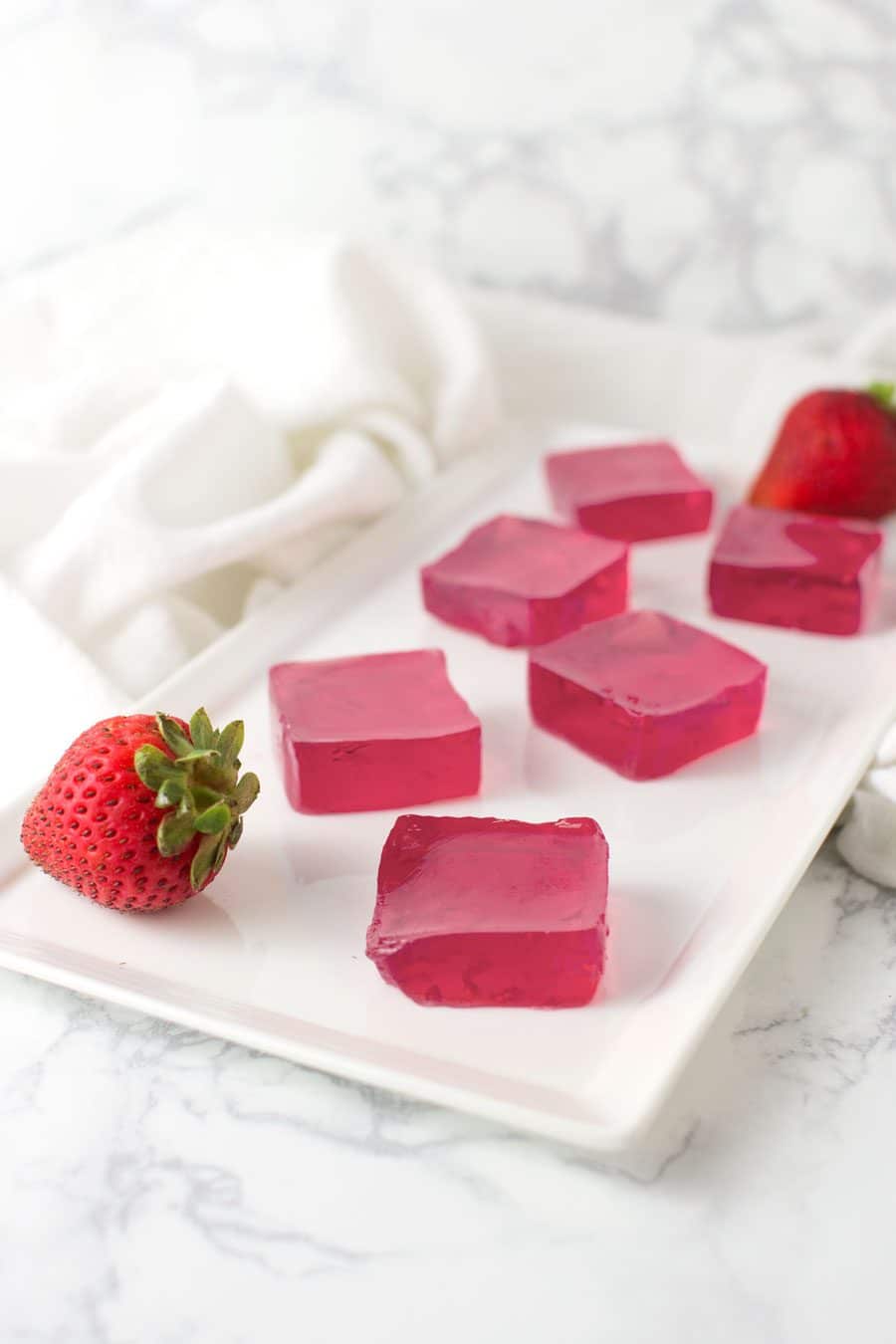 PREP TIME:

3

hours

COOK TIME:

0

minutes

YIELDS:

8

servings

RATING:
Instructions
Pour the gelatin over the 1 cup cold liquid in a small saucepan and let stand 1 minute.
Add the boiling liquid, stirring until completely dissolved.
Pour into a 9x13" baking dish and refrigerate until set, about 3 hours.