With just three ingredients, these delectable Honey-Cinnamon Oranges are the perfect snack to embrace the transition from summer to fall. It makes good use of one of my all-time favorite snacks, the portable, peelable, palatable clementine. They're often on sale in big 5-pound bags over the summer, and I can never resist. I prefer my clementines chilled, but this recipe can also be served at room temperature. And yes, it can be made with navel oranges or tangerines instead–just use two small ones or one very big one instead of the three clementines.
Don't Feel Like Cooking?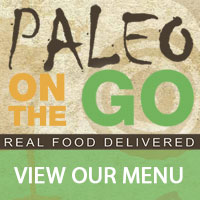 That's okay! Everyone needs a break sometimes, especially during busy times like the holidays or when you're sick or stressed out. When I find myself unwilling or unable to prepare healthy meals myself, I turn to Paleo on the Go. Yes, they have autoimmune protocol-friendly options! With tons of nutritious, delicious, pre-packaged meals, Paleo on the Go's ready-to-go, frozen courses are perfect for those days you just don't want to be in the kitchen. They even offer an appreciable selection of AIP-friendly treats, including toaster pastries!
Cinnamon Oranges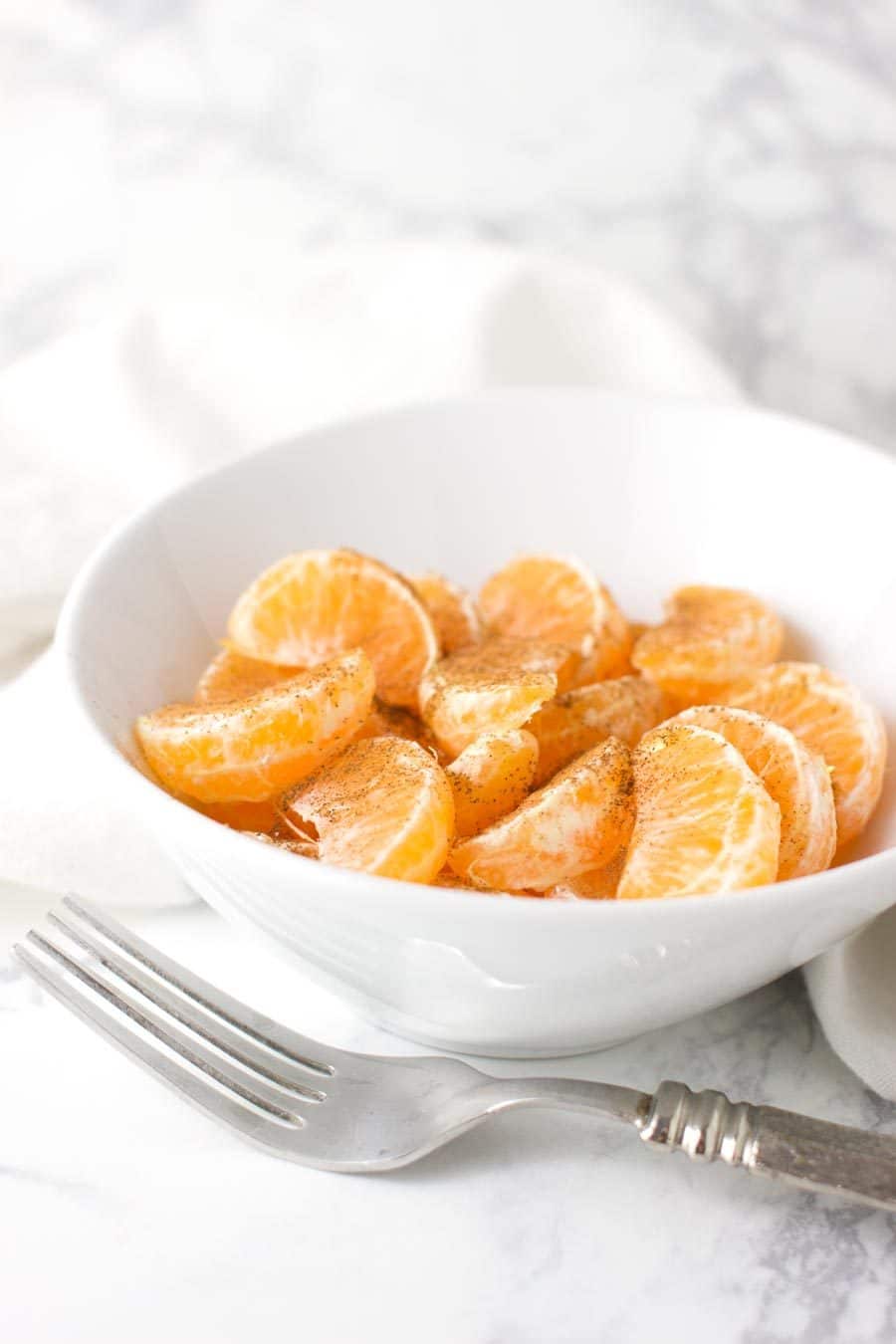 PREP TIME:

5

minutes

COOK TIME:

0

minutes

YIELDS:

2

servings

RATING:
CALORIES:
64kcal
PROTEIN:
1g
TOTAL FAT:
0.2g
MUFA:
PUFA:
SATURATED:
CHOLESTEROL:
TOTAL CARBS:
17g
FIBER:
3g
SUGARS:
12g
VITAMIN C:
91%
POTASSIUM:
200mg
SODIUM:
2mg
CALCIUM:
3%
IRON:
2%
Ingredients

CALORIES:

64kcal

PROTEIN:

1g

TOTAL FAT:

0.2g

MUFA:

PUFA:

SATURATED:

CHOLESTEROL:

TOTAL CARBS:

17g

FIBER:

3g

SUGARS:

12g

VITAMIN C:

91%

POTASSIUM:

200mg

SODIUM:

2mg

CALCIUM:

3%

IRON:

2%