Chocolate coconut milk.
How many of you remember being heartbroken when you got to the end of the lunch line in elementary school and all that was left was strawberry milk? Even if you brought your own lunch, odds are good you either picked up some chocolate milk on the side (possibly by trading with a friend) or enviously eyed the beverages of your peers while you struggled to get your Capri Sun open. All of my most vivid elementary-school memories are from the cafeteria, but even after I outgrew the public consumption of chocolate milk (soda and vitamin waters were the only socially acceptable drinks in high school), it was still one of my favorite beverages. Especially when I could mix my own and add as much chocolate syrup as I wanted! Heck, I don't think we ever outgrow our fondness for the simple pleasure of chocolate milk–in college, you just add some Bailey's to it, and suddenly it's a perfectly-acceptable cocktail.
Well, with this Chocolate Coconut Milk, you can still indulge even if you're lactose intolerant or on the autoimmune protocol. Your kids with food allergies don't have to miss out and even without the appeal of Irish cream, it's deliciously decadent for adults, too. Enjoy!
Looking for high-quality meat?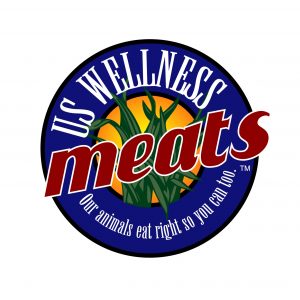 The great nutrition conundrum of our times is how to make a healthy diet sustainable, not just for us and our families, but for future generations. It's no secret that factory farming has been disastrous for the environment, never mind the welfare of us or our food. So I try to prioritize ethically-harvested, sustainably-raised, grass-fed or pastured proteins. US Wellness Meats not only fits the bill, but they also have a huge variety of other products: Seafood, game meats, jerky, bone broth, sausage, tallow, pork rinds… there's a lot to love. Free shipping combined with bi-weekly deals from their newsletter can make them more affordable than your local supermarket for meat that's antibiotic-free, humanely-raised, and really, really good.
Chocolate Coconut Milk
PER SERVING:

CALORIES:

557kcal

FAT:

42g

PROTEIN:

3g

FIBER:

SUGARS:

31g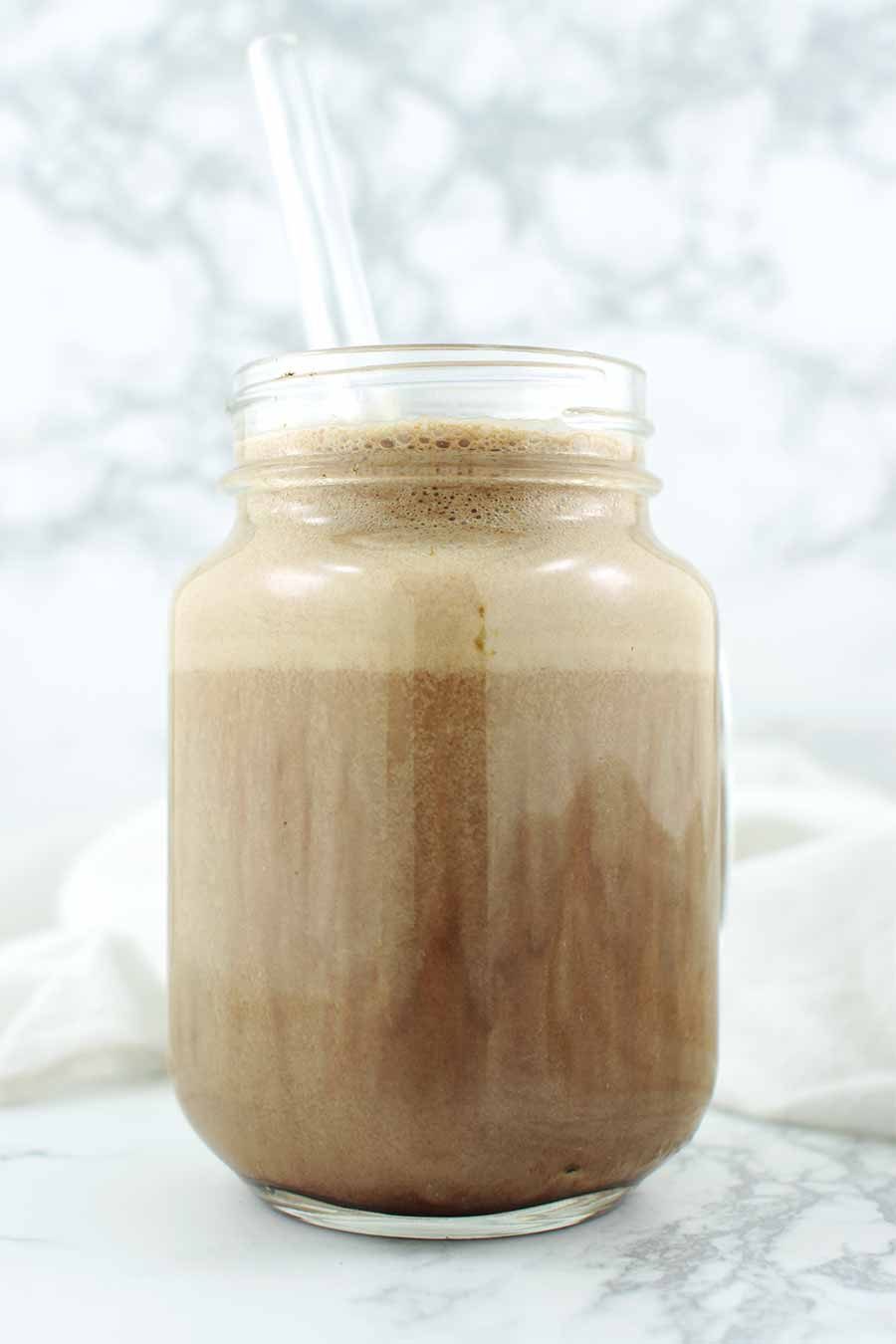 Instructions
Combine all ingredients in a blender and puree until smooth. Serve chilled.
Ingredients

Instructions

Combine all ingredients in a blender and puree until smooth. Serve chilled.
Related Posts