This light, simple dessert soup goes great with a dollop of whipped cream on top!
Make your own non-toxic cosmetics!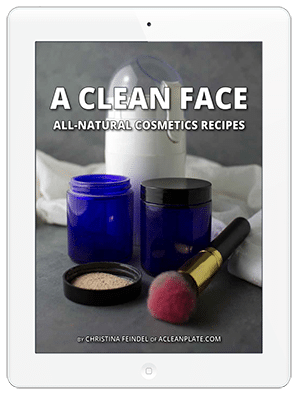 I may make my living as a food blogger, but journey toward a more health-conscious lifestyle actually began with making my own cosmetics while I was still in high school–many years before I started "clean eating". Desperate to get a handle on my sensitive skin and nose, I was also hoping for cheaper, more eco-friendly alternatives to store-bought products. If you're in the same boat, making your own cosmetics and toiletries is easier than you might think! My e-book A Clean Face will give you the tools you need to get started for just $9.99.
Blueberry Soup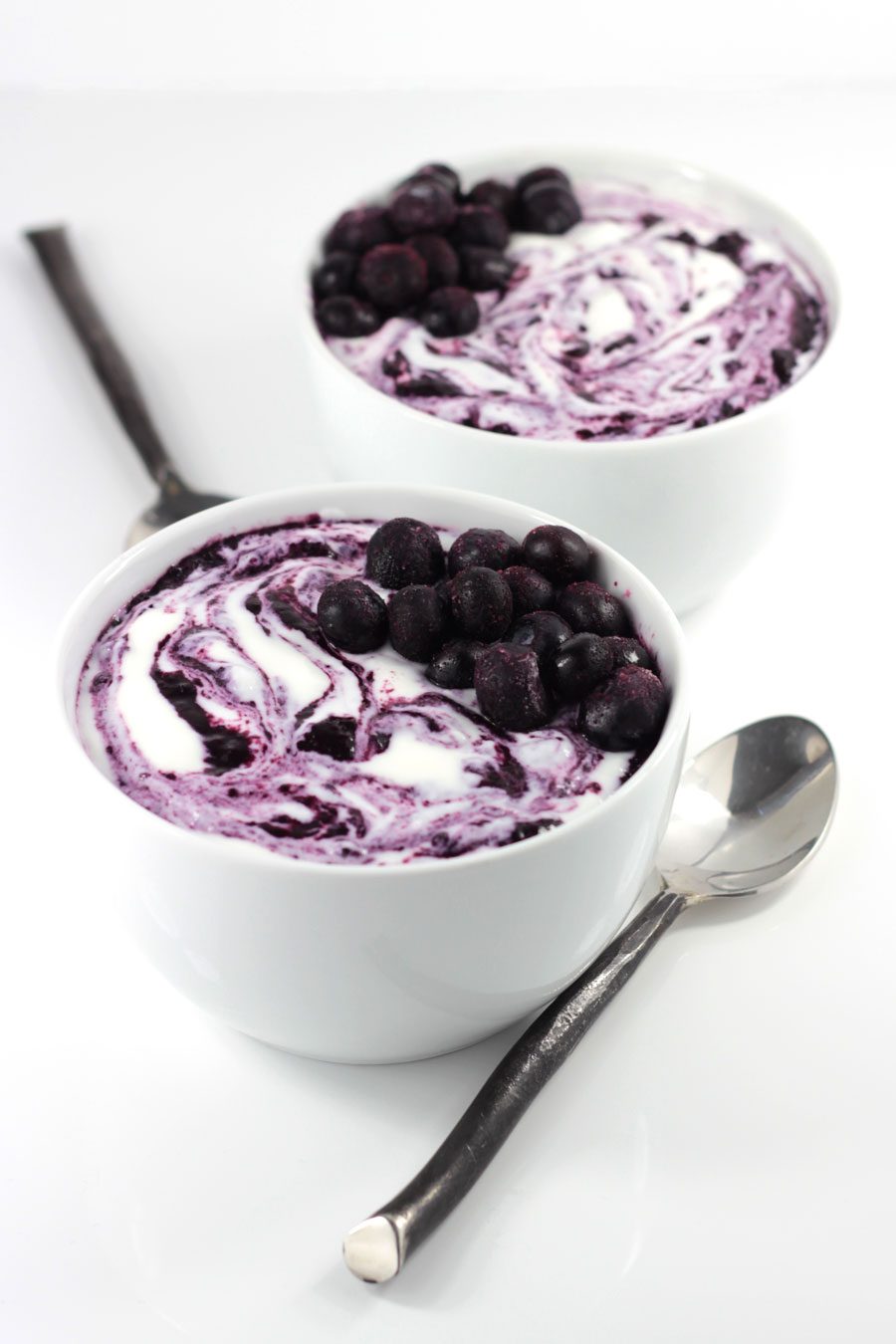 PREP TIME:

1

hour

COOK TIME:

5

minutes

YIELDS:

8

servings

RATING:
CALORIES:
112kcal
PROTEIN:
1g
TOTAL FAT:
1g
MUFA:
0.1g
PUFA:
0.2g
SATURATED:
1g
CHOLESTEROL:
TOTAL CARBS:
27g
FIBER:
3g
SUGARS:
20g
VITAMIN C:
73%
POTASSIUM:
206mg
SODIUM:
3mg
CALCIUM:
6%
IRON:
3%
Ingredients

CALORIES:

112kcal

PROTEIN:

1g

TOTAL FAT:

1g

MUFA:

0.1g

PUFA:

0.2g

SATURATED:

1g

CHOLESTEROL:

TOTAL CARBS:

27g

FIBER:

3g

SUGARS:

20g

VITAMIN C:

73%

POTASSIUM:

206mg

SODIUM:

3mg

CALCIUM:

6%

IRON:

3%