Who doesn't love applesauce? Served hot or cold, it's a great, comforting snack. Cooking it fills the kitchen with wonderful, mouth-watering scents, and it can be as smooth or chunky as you like it. Pretty much any berry or stone fruit can be added (apricots? pears? cranberries? yum!), but this Blueberry Applesauce is one of my favorites because of the rich blue color. Add ginger, lemon zest, or cinnamon according to your preferences and enjoy!
Don't Feel Like Cooking?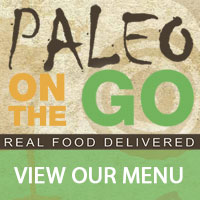 That's okay! Everyone needs a break sometimes, especially during busy times like the holidays or when you're sick or stressed out. When I find myself unwilling or unable to prepare healthy meals myself, I turn to Paleo on the Go. Yes, they have autoimmune protocol-friendly options! With tons of nutritious, delicious, pre-packaged meals, Paleo on the Go's ready-to-go, frozen courses are perfect for those days you just don't want to be in the kitchen. They even offer an appreciable selection of AIP-friendly treats, including toaster pastries!
Blueberry Applesauce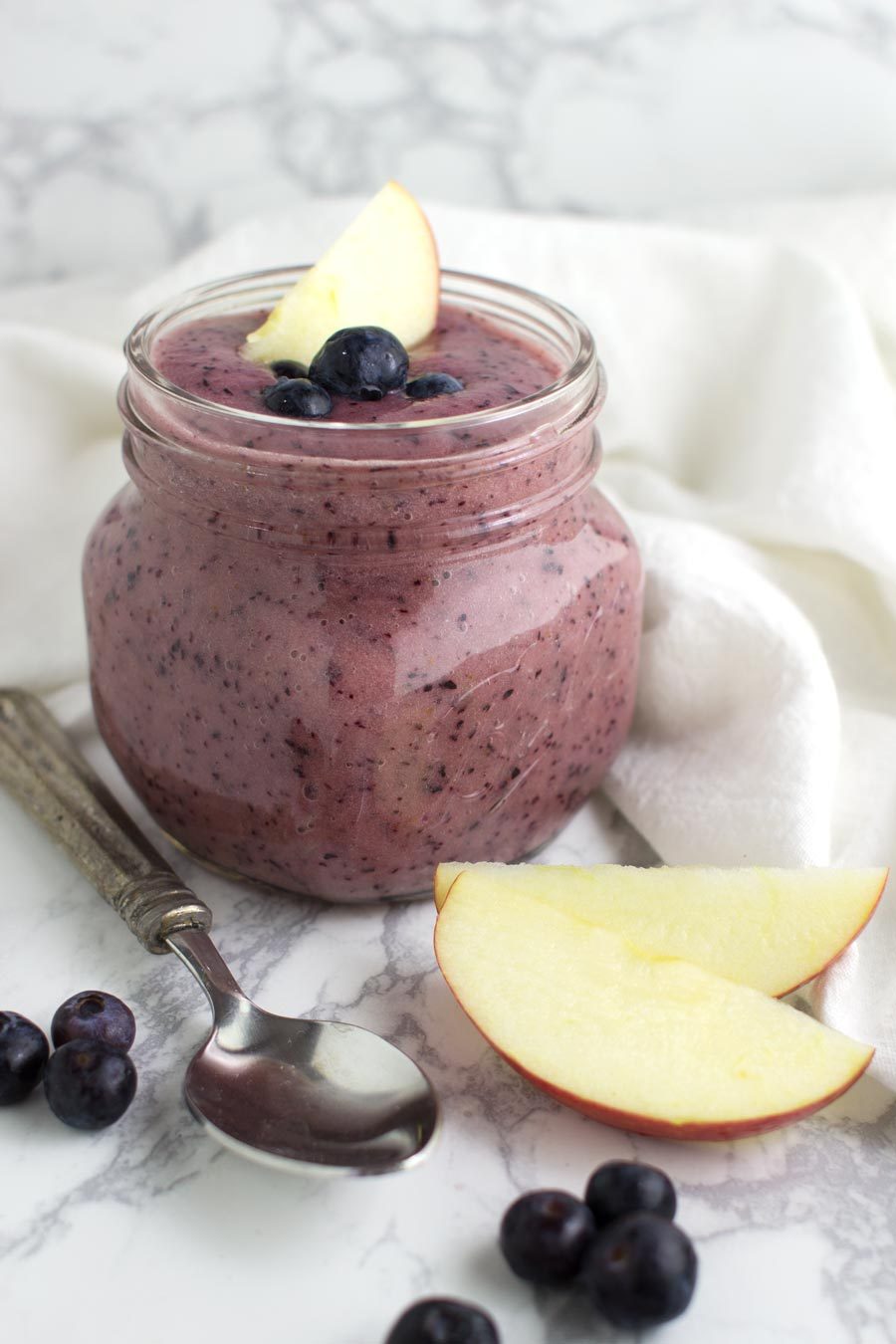 PREP TIME:

5

minutes

COOK TIME:

30

minutes

YIELDS:

24

servings

RATING:
Instructions
Combine the apples, blueberries, and water in a pot over medium-high heat.
Bring to a boil, then reduce the heat to medium.
Simmer, stirring occasionally, until the apples are easily mashed with a fork, about 25-30 minutes.