This time of year is stressful enough if you're perfectly healthy. Travel arrangements, time off work and the carefully-cultivated family routine, ridiculous amounts of food and sweets…. Add chronic illness and the holidays call for some serious self care. Whether you're looking to treat yourself or searching for something thoughtful to give an autoimmune patient in your life, this Autoimmune Protocol Holiday Gift Guide has you covered! From expensive special-somethings for that special someone to simple stocking stuffers and easy-to-wrap digital downloads, these goodies are guaranteed to make a health nut happy.
Products and Kitchen Tools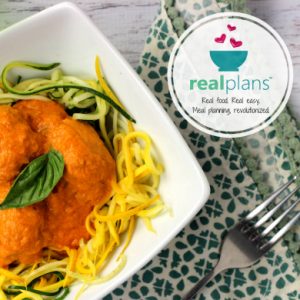 Real Plans is a meal-planning service that's just $6/month if you sign up for their annual plan and it makes a great gift for anyone who's struggled to stick to a healthy diet. This is also a great next step for anyone that has finished 28 Days of AIP and is looking to keep the ball rolling. Some of my recipes are even included in their autoimmune protocol plans!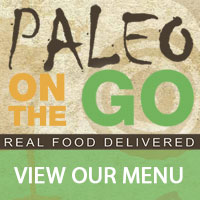 Everyone needs a break from cooking sometimes. Prepared meals from Paleo on the Go are always a welcome gift this time of year, with tons of nutritious, delicious, pre-packaged autoimmune protocol dishes (including desserts!). They even have AIP-friendly poptarts! It's so, so nice to be able to eat safe, healthy food you didn't have to lift a finger to prepare.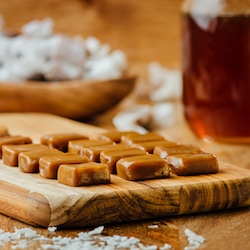 This one's a great stocking stuffer: Sweet Apricity makes creamy, delicious caramels and fluffy marshmallows that are 100% autoimmune protocol-friendly. With high-quality ingredients and manageable proportions, nobody's sweet tooth has to go wanting. They're a great gift for the autoimmune patient or food-allergy-haver in your life!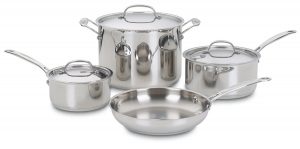 How about a new set of pans? I love my stainless steel cookware, which was actually a Christmas gift from my mom a few years ago. None of the controversy of Teflon-coated nonstick surfaces, none of the hassle of cast iron. I've cooked all kinds of things in my pans and they still look brand-new!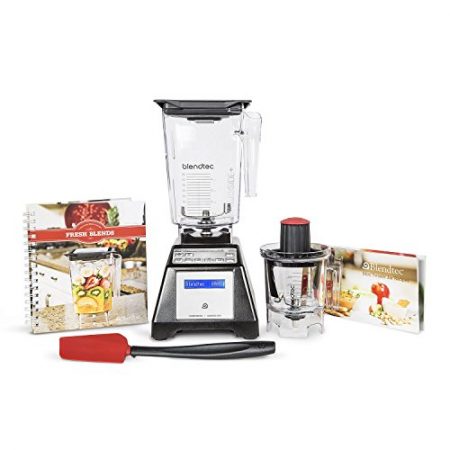 A high-powered blender is a must-have for green smoothies and ultra-smooth soups. It's powerful enough you can even make a smooth puree of raw beets and carrots. I use my Blendtec for nearly everything. Marinades and pesto, salad dressings, smoothies, sauces, soups, ice cream…. It's far and away my most-used kitchen appliance. The WildSide jar is wider than the standard jar, so you can fit a bit more yummy goodness in there. It's an investment, but the warranty and customer service are fantastic, and you'll never want another blender again.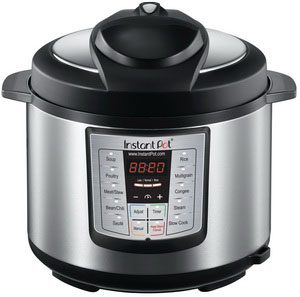 Everyone loves the Instant Pot and it's frequently on sale this time of year. This baby's a seven-in-one countertop device: You can slow cook, pressure cook, make yogurt, steam vegetables, saute things, and keep your food warm (there's also a fantastic rice cooker for those of you that might eat rice). It'll do everything from crisping bacon and steaming veggies to soups and pot roasts. As a minimalist without a lot of kitchen space, I couldn't be happier to have so many versatile features packed into such a little thing!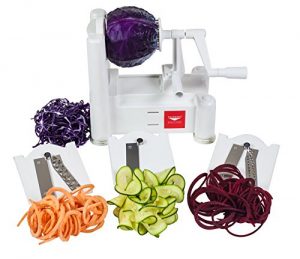 If you ever want to make veggie noodles (like zucchini-based "zoodles"), a spiralizer is a must-have. You can julienne them for straight, stick-like noodles, but it's just not the same. This isn't one of the most-used tools in my kitchen, but it is one of my favorites. Beets, carrots, zucchini, yellow squash–spiralized veggies always go down a treat. It's actually kind of fun to use, too!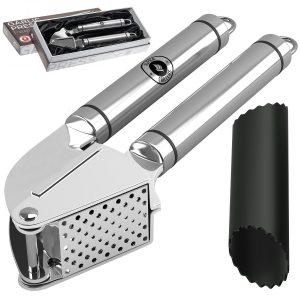 When it comes to garlic, you always want to buy fresh, whole cloves. It's so much more nutritious than pre-sliced garlic–you might be surprised by just how potent an antibiotic fresh garlic is, and alliums of all kinds are known for their anti-cancer properties. But mincing fresh garlic can be a real pain in the butt. That's why a good garlic press is one of my top recommendations. I don't know what I'd do without one, and they make good stocking stuffers!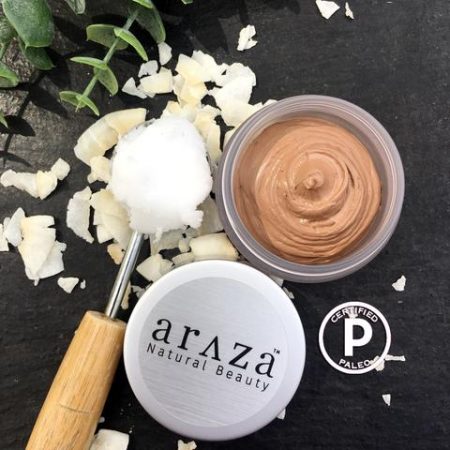 Araza Beauty is a complete line of Paleo-certified skincare and cosmetic products. As someone with sensitivities that make traditional makeup difficult or downright dangerous to wear, I love their foundation and lip colors. Their products make great stocking-stuffers and are always welcome under my tree!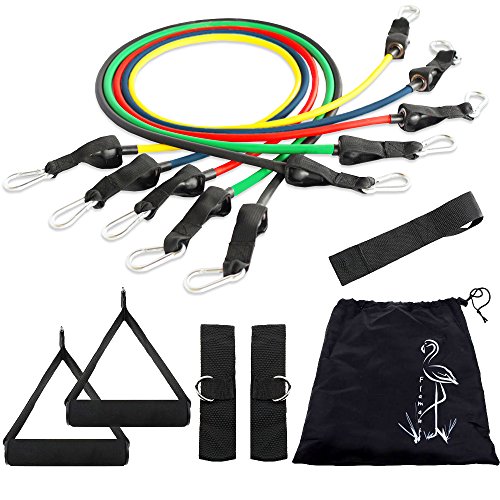 We all know how important exercise is, but it can be really hard to get started when you're dealing with chronic health problems. Resistance bands provide the same benefits as lifting weights but are easier to manipulate for your specific needs and I personally find them way more comfortable to grip. When you can work out right in your very own home, half the excuses disappear. These are a great, affordable jump start!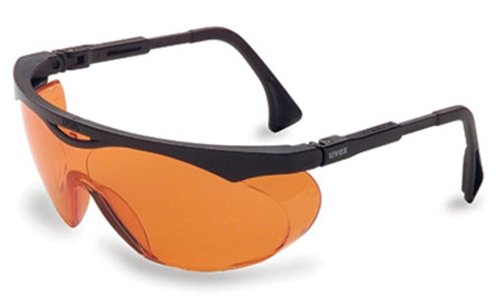 Know any insomniacs? The single most useful thing for me was a pair of amber-tinted glasses to help me avoid bright, blue-tinted lights after sunset. This helps trigger melatonin production so the body can fall asleep a little easier. These affordable specs are begging to be put into a health nut's stocking!
E-books, Cookbooks, and Meal Plans
These e-books, plus a few print books that are also available on Kindle at the bottom, comprise some of the best, most comprehensive autoimmune protocol resources out there. Altogether, my meal plans provide four months of 100% AIP meals that are simple and straightforward to make, while specialty cookbooks for breakfast and freezer cooking can help solve some of the most common problems people have when starting. There's bound to be something here you or your loved one would enjoy!