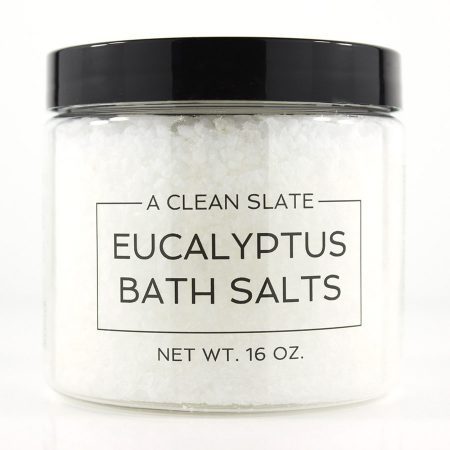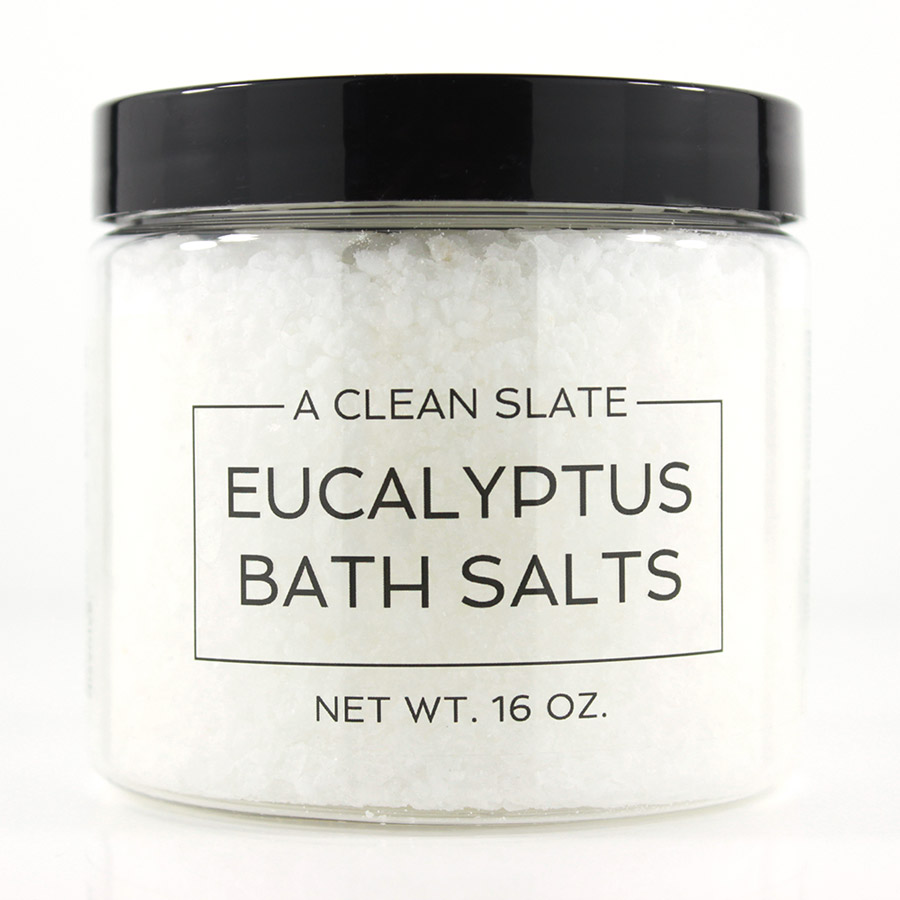 Recharge your mind and body with this invigorating blend of electrolyte-rich Epsom salts and the fragrances of eucalyptus and peppermint oil. Available in a 16-ounce wide-mouth jar.
Ingredients: Epsom salt, sea salt, baking soda, eucalyptus essential oil, peppermint essential oil.
Directions: Add 1/2-1 cup to warm, running bath water and swish to dissolve.
$11.99