Who needs kool-aid when you can make a huge variety of fruit punches from healthy whole foods? Some great variations on this recipe are to use apple or grape juice with berries and/or melons instead.
Find Out Your Genetic Risk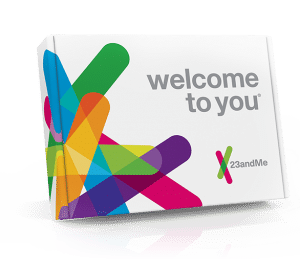 23andMe is the first and only do-it-yourself genetic test. Combined with ancestry information, it's an incredible value compared to getting all of that data from your doctor, and they're adding new analyses all the time. They frequently run specials around the holidays, too, with buy-one-get-one deals or $50 off. Not only is it a fun opportunity to investigate your family tree, see the likelihood you'd wind up with your physical traits, and connect with distant relatives all over the world, but it's an invaluable opportunity to learn about your genetic inclinations toward disease. My own experience was revolutionary, both for me and my husband!
Tropical Punch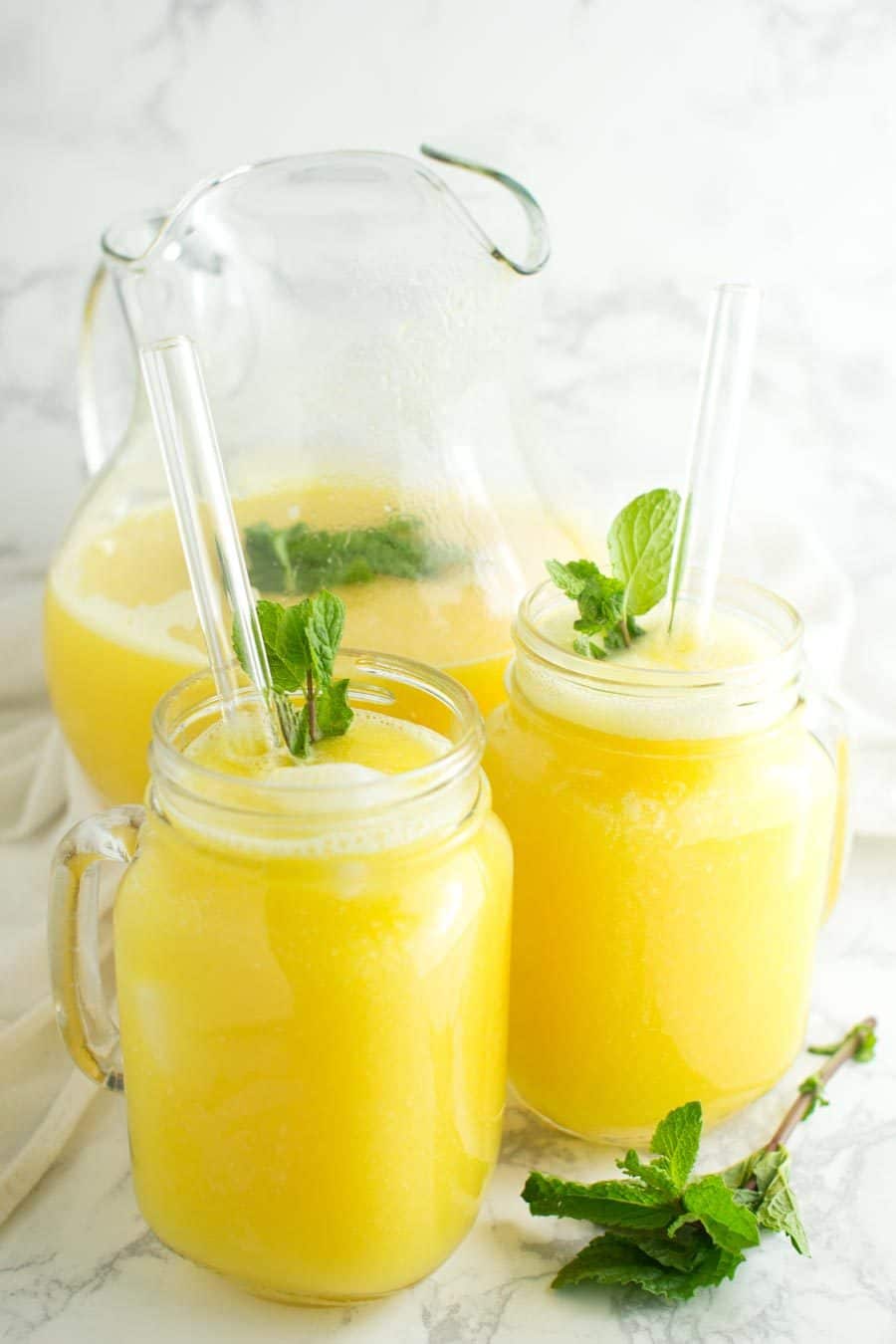 PREP TIME:

5

minutes

COOK TIME:

0

minutes

YIELDS:

12

cups

RATING:
Ingredients
1 1/2

cups

orange juice

,

fresh

1 1/2

cups

mangoes

,

chopped

1 1/2

cups

pineapples

,

chopped

6

tablespoons

lime juice

,

fresh

4-6

cups

water

,

cold

1 1/2

cups

ice

,

for serving

6

tablespoons

mint

,

for garnish
CALORIES:
53kcal
PROTEIN:
1g
TOTAL FAT:
0.2g
MUFA:
0.05g
PUFA:
0.1g
SATURATED:
0.05g
CHOLESTEROL:
TOTAL CARBS:
14g
FIBER:
2g
SUGARS:
10g
VITAMIN C:
65%
POTASSIUM:
190mg
SODIUM:
4mg
CALCIUM:
3%
IRON:
3%
Ingredients

1 1/2

cups

orange juice

,

fresh

1 1/2

cups

mangoes

,

chopped

1 1/2

cups

pineapples

,

chopped

6

tablespoons

lime juice

,

fresh

4-6

cups

water

,

cold

1 1/2

cups

ice

,

for serving

6

tablespoons

mint

,

for garnish

CALORIES:

53kcal

PROTEIN:

1g

TOTAL FAT:

0.2g

MUFA:

0.05g

PUFA:

0.1g

SATURATED:

0.05g

CHOLESTEROL:

TOTAL CARBS:

14g

FIBER:

2g

SUGARS:

10g

VITAMIN C:

65%

POTASSIUM:

190mg

SODIUM:

4mg

CALCIUM:

3%

IRON:

3%