It's getting to be that time of year… Pumpkin Spice is here in full force and this year, it's back stronger than ever and not just as a latte. There are pumpkin spice beers, for goodness' sake. Pumpkin spice popcorn, crackers, and Poptarts. Ice cream, creamer, eggnog, candles. It's inescapable and I know I'm not the only one out there who is not a fan. Isn't "pumpkin spice" just a trendier way of saying "gingerbread"? Cinnamon, nutmeg, ginger, cloves, maybe a bit of allspice…. Yep, same exact flavors. Gingerbread was pumpkin spice before it was cool. Hipster pumpkin spice. Pumpkin spice classic. Honest pumpkin spice that didn't pretend to be a million different things. This time of year, I don't want something new and exciting–I want the classics I grew up with. Comfort foods from my childhood (or near-exact replicas of them using healthier ingredients). This warming, spicy gingerbread latte may not have any coffee or cream, but it's still a pitch-perfect reminder of wintery high school mornings, sipping gingerbread lattes during my off period first thing in the morning. Classic.
All-natural, organic makeup and skin care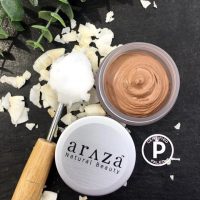 Araza Natural Beauty, founded by two sisters with Celiac disease, is the first Paleo-certified beauty company to offer a full range of products for skin, eyes, cheeks, and lips–all of which are additive, dairy, and gluten free. In all my years of experimenting with natural makeup, this has become my favorite, fool-proof brand for everyday looks!
Gingerbread Latte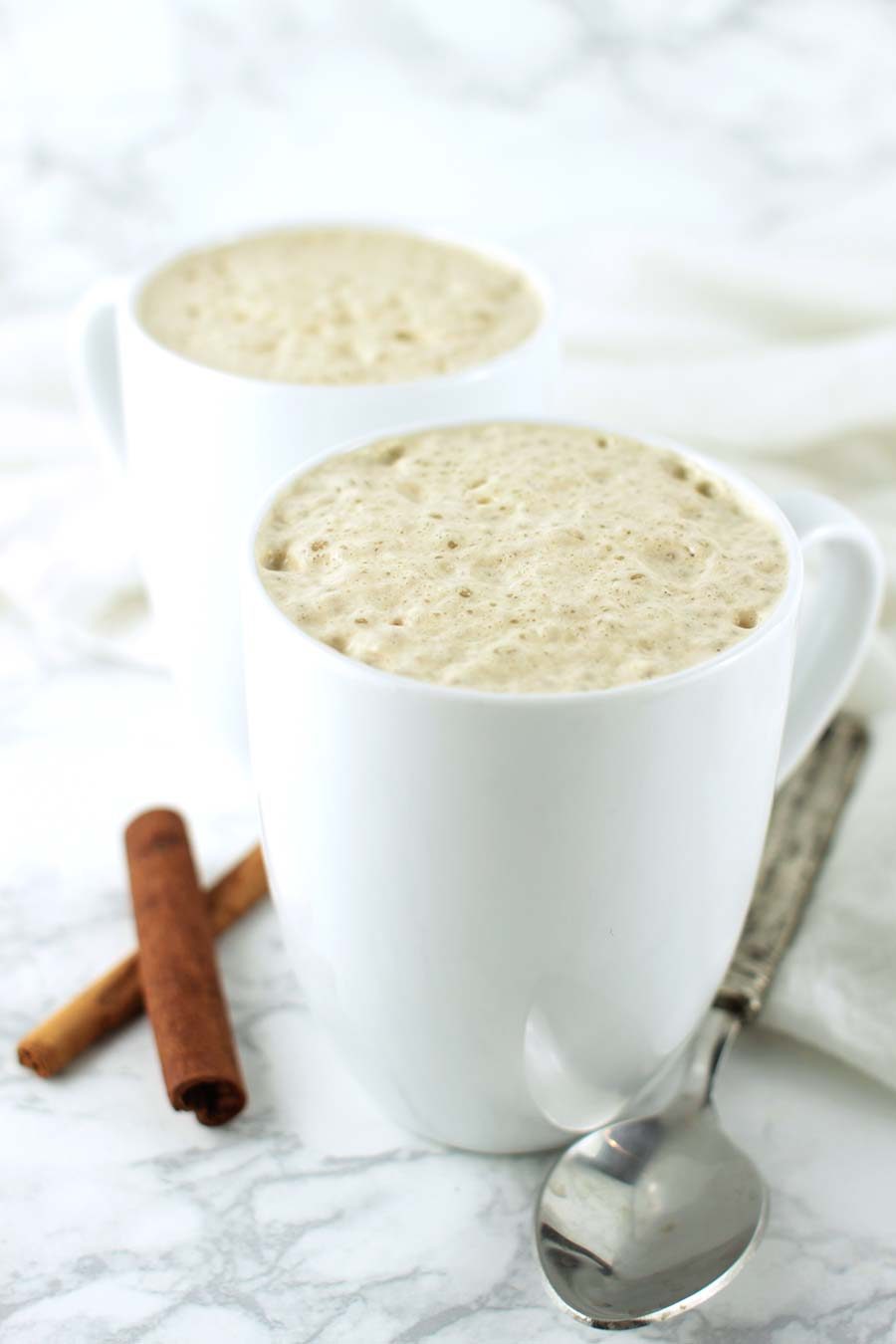 | | |
| --- | --- |
| | |
ADJUST YIELD:

serving

CHANGE UNITS:

PRINT:

Print Recipe
Instructions
Combine all ingredients in a blender and process until smooth.
Ingredients

Instructions

Combine all ingredients in a blender and process until smooth.