If you or someone in your family is following the autoimmune protocol this weekend, you may be feeling a little overwhelmed by the prospect of facing down all that traditional holiday fare. Does the whole family have to miss out on mashed potatoes? If there are mashed potatoes on the table, am I going to be tempted to eat them? Depressed because I can't? I know the feeling. We've had a hard time getting away from work during the holidays these past few years, and it's actually been a little bit of a relief sometimes. To not have to worry about the food because it's just me and my husband. But I know well how difficult it can be. To help take some of the edge off, I've put together my favorite autoimmune protocol Thanksgiving recipes. These will help keep tradition alive, satisfy your taste buds, and protect your health!
Autoimmune Protocol Thanksgiving Recipes
Start your day right with a healthy meal that feels like a treat. This fun seasonal smoothie really hits the spot!
Got surplus cranberries? Serve up this sweet-and-tart fruit salad with breakfast or dinner to get everyone in the holiday spirit.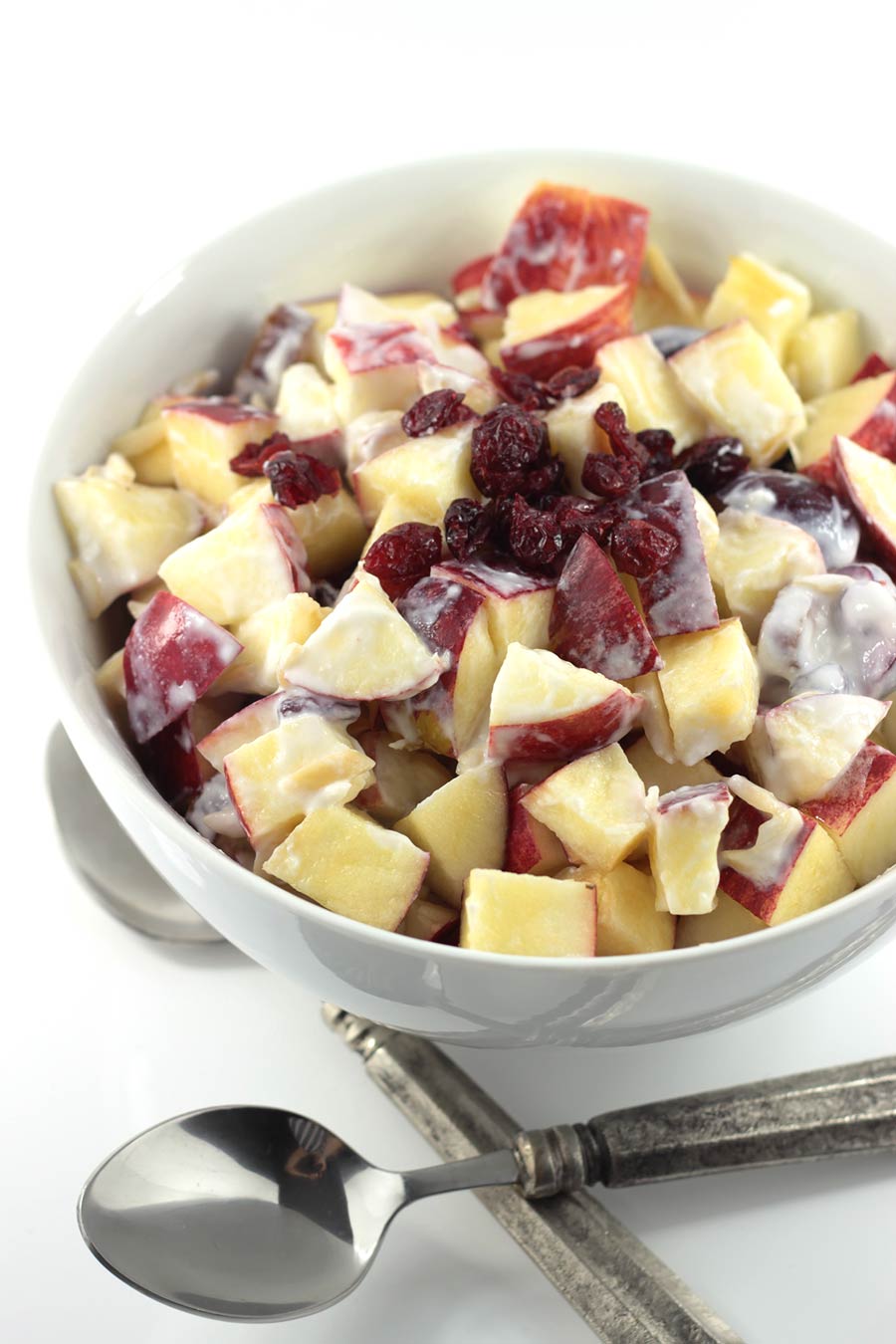 Need some finger foods for an appetizer? Keep it light with this dip and some raw veggies!
This take on Potato Leek Soup makes a wonderful, comforting starter and has a similar flavor profile to mashed potatoes.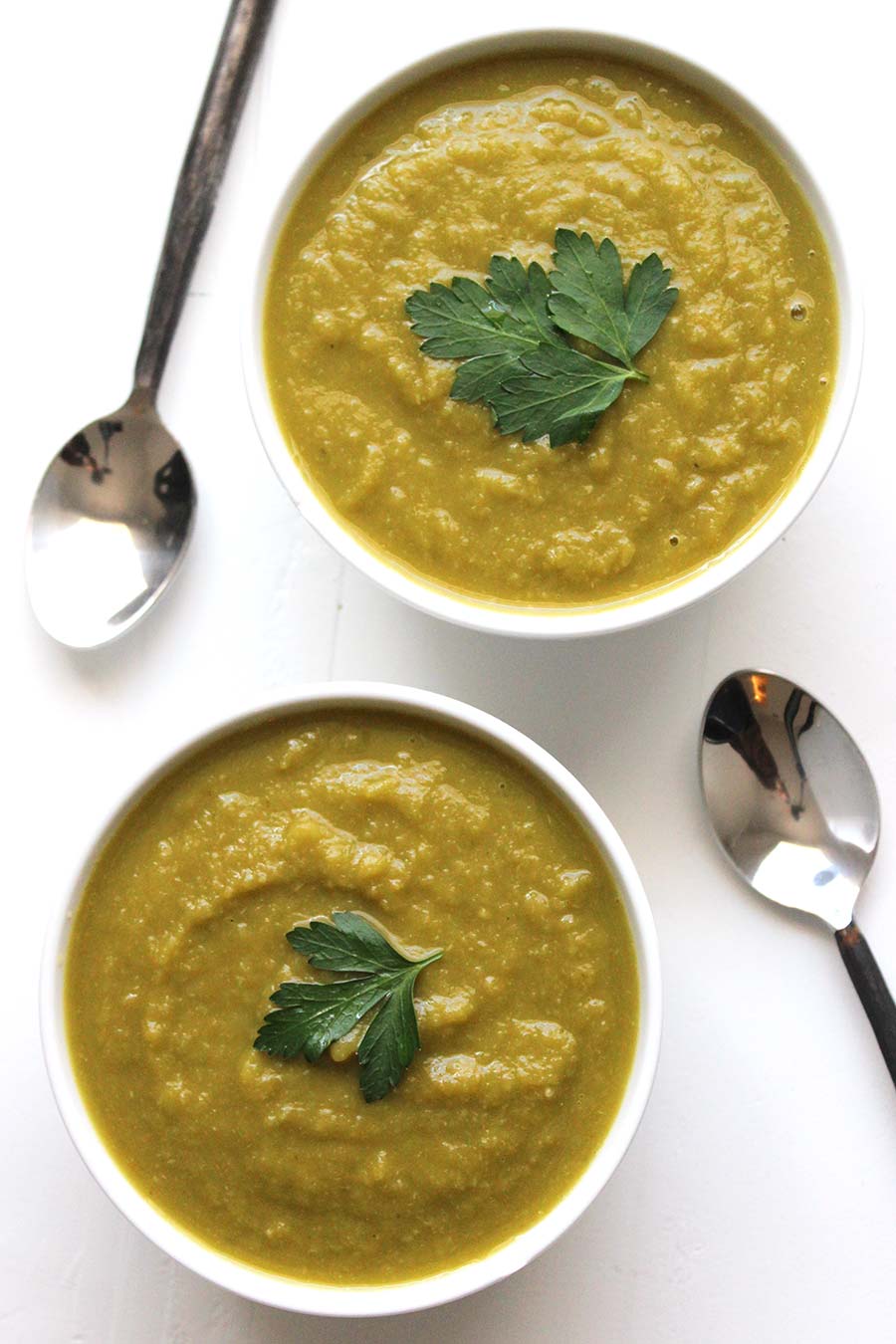 Instead of the traditional green beans, give some asparagus a rough chop and roast it 'til crispy. It's easy, delicious, and nutritious!
Forget about candied yams! This creamy, savory mash is not only healthier than either, it's also very pretty on your plate.
This is my absolute favorite spin on roasted turkey. The gravy is so yum!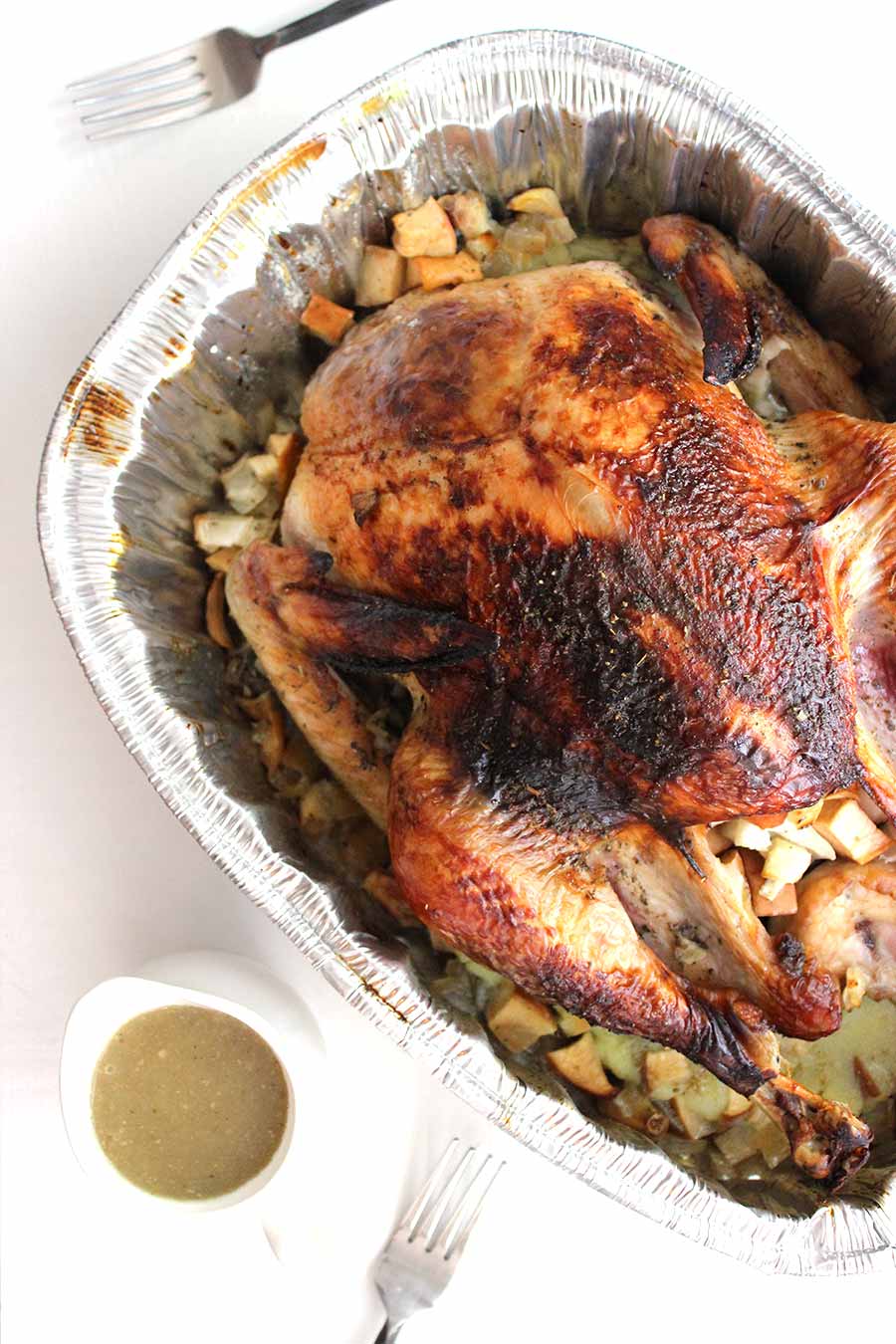 Cooking for just a few? These turkey legs are a fun and oh-my-goodness-so-good entree without all the hassle of roasting a whole turkey!
Where'd Thanksgiving be without this classic? I love to serve mine hot over some fresh-baked turkey slices!
This is a delicious, creamy pumpkin pie filling, served up as a pudding instead of in a crust. Top it with some coconut whipped cream!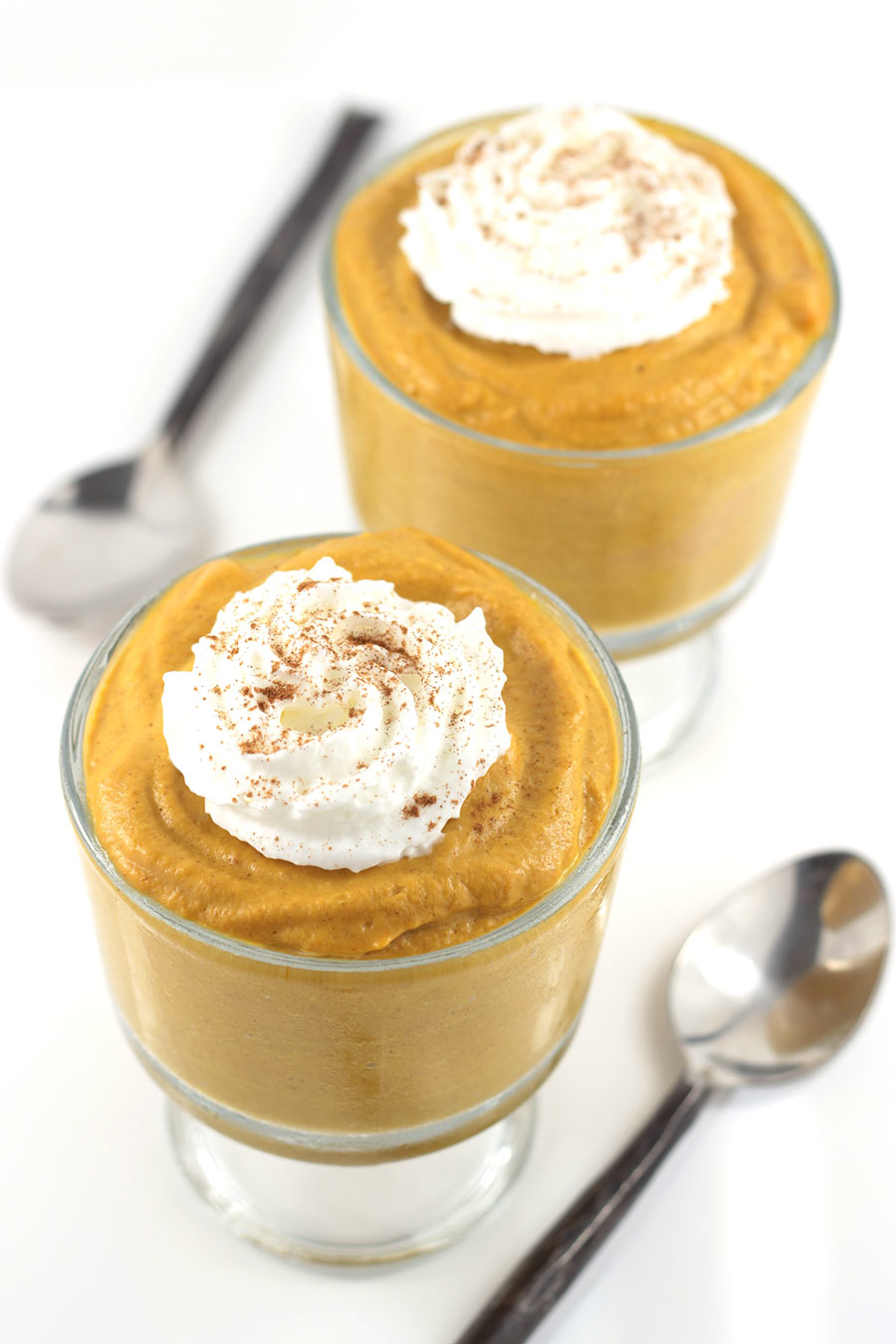 Need help on the AIP?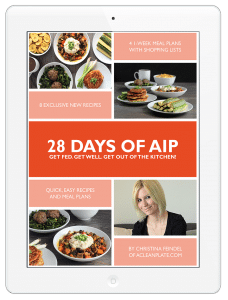 I know diet change can feel overwhelming. I started the autoimmune protocol at a time when only four other people were writing about it, and over the years, I've striven to give you the resources I wish I'd had when I got started. My 28 Days of AIP meal plan will help you get going (or get back on the wagon) with as little fuss as possible. With a variety of simple, delicious recipes, plenty of leftovers so you don't spend all your free time in the kitchen, and shopping lists all ready to go, all you have to do is follow the plan, then sit down and enjoy your meal! Get 28 Days of AIP for $9.99 and be sure to check out the rest of the series my store.
Related Posts