A Clean Plate is about new beginnings. It's about nourishing food that's simple, satisfying, and budget-friendly. Food that doesn't make your family turn up their noses. Recipes that allow you to make your child a delicious birthday cake even though they can't have flour, eggs, dairy, sugar, or chocolate. Ingredients that won't leave you bogged down with joint pain, indigestion, headaches, or other health problems.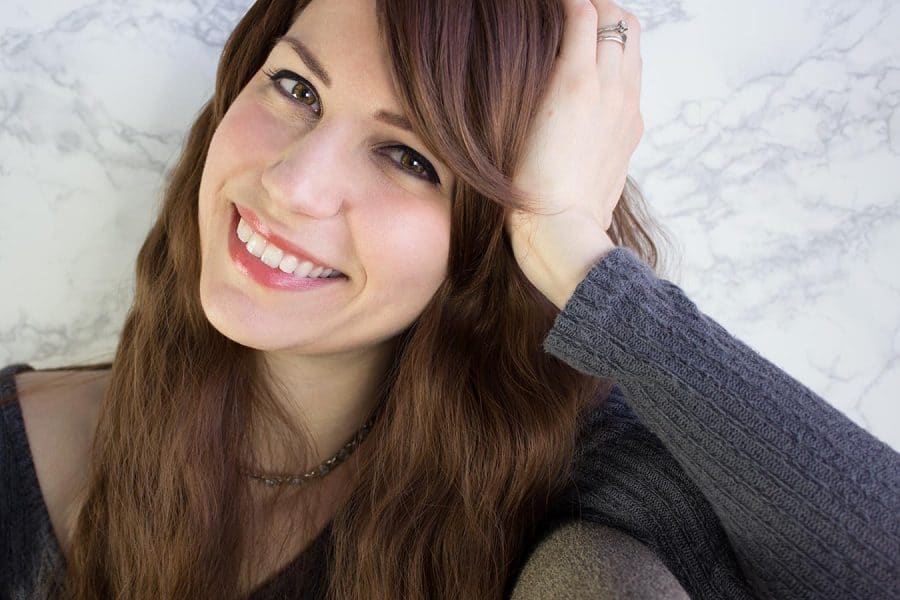 I'm Christina Feindel. Name a symptom and I've probably had it at some point in my life. But growing up, my doctors wrote my problems off as "growing pains", "puberty", or "just wanting attention". By the time I graduated from college, I was on my way to a diagnosis of mental illness because nobody could find anything else wrong with me. But my pain and problems were real. I'd entered menopause at age 21. My legs sometimes gave out. A few times, my migraines were so bad I woke myself up screaming. Most days, I didn't want to live anymore.
At the end of my rope and terrified for my future, I started reading everything I could get my hands on and pushed my doctors for every test I could think of. When I was finally diagnosed with four autoimmune diseases, I stumbled across the autoimmune protocol and knew I had nothing to lose in giving it a try. Now I'm healthier than I ever imagined I could be and I want to help you feel the same way!
A Few Fun Facts
I taught myself to code at 13 and have been freelancing as a web designer ever since.
I grew up working in animal rescue and had nine cats. These days, I only have one.
My husband and I met when we were cast in a high school play as husband and wife.
I always wanted to be a rock star, but I'm tone deaf.
I have degrees in history and psychology, mostly because I loved research and writing.